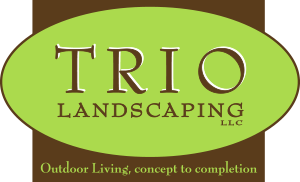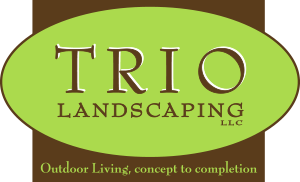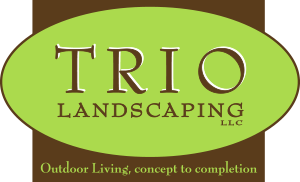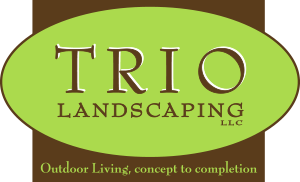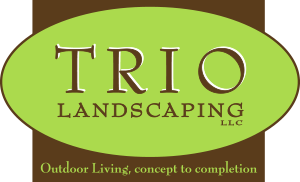 Professional Landscapers & Landscape Designers in Minneapolis/St. Paul
Trio Landscaping provides quality service that begins with a comprehensive virtual consultation and continues beyond your satisfaction of a wonderfully completed landscape. We differ from the other companies by providing more details and ideas that pertain to you in our consultation, design and project management services that let you use as much or as little of our talent in the inspiration or creation of your landscape. We pride ourselves in being the landscape designer that helps you find a landscape that meets your lifestyle in style. form and function.
Featured on HGTV and Extreme Makeover: Home Edition
As professional landscape designers since 1998, we have the experience and the passion to provide creative, inspiring landscapes. We are a certified Nursery and Landscape Professional so you can be confident that your project will always have a base of great knowledge that its creation is stemmed from. You also have the bragging rights to say that your designer has been featured on HGTV's Curb Appeal, and participated in Extreme Makeover: Home Edition.
When you work with Trio Landscaping there are so many creative ideas waiting to be explored for your yard. We can help with more than just plants and pavers, give us the opportunity and we can show the possibility.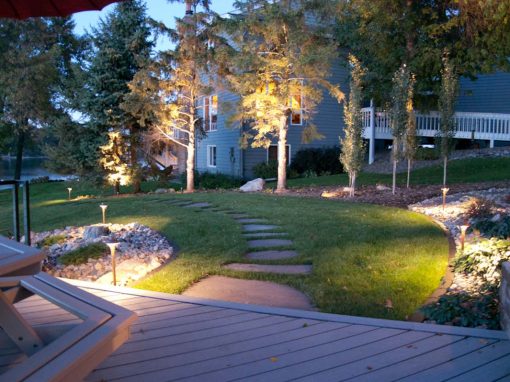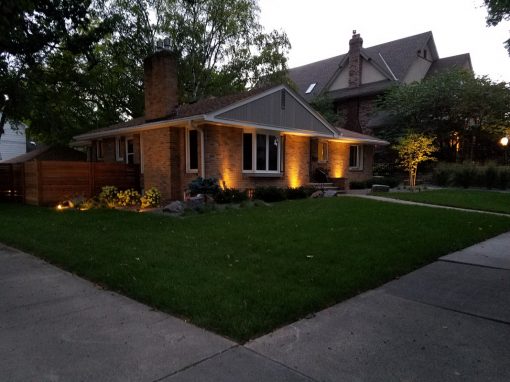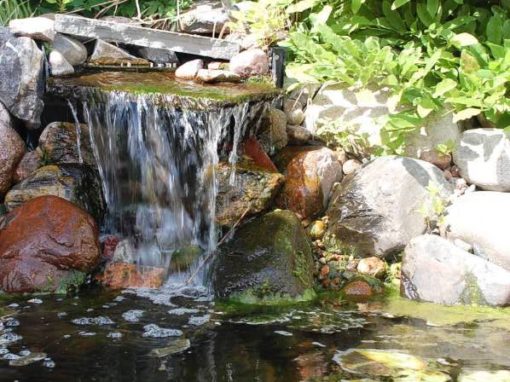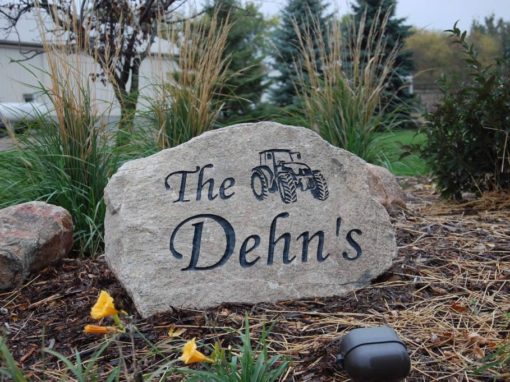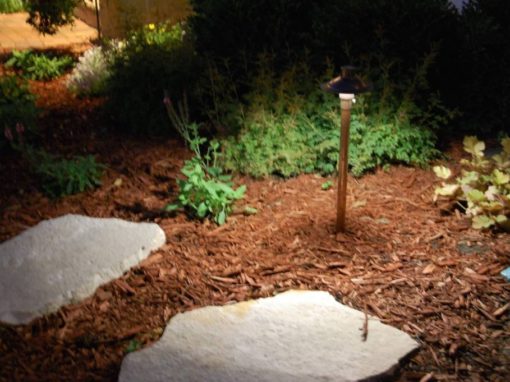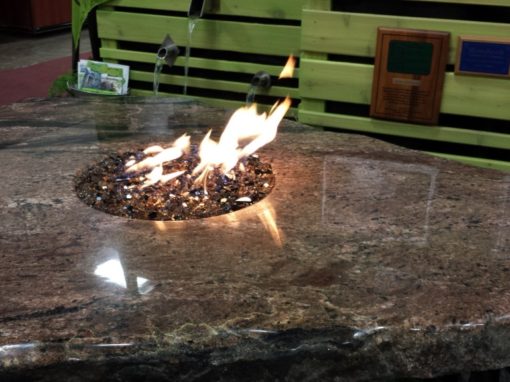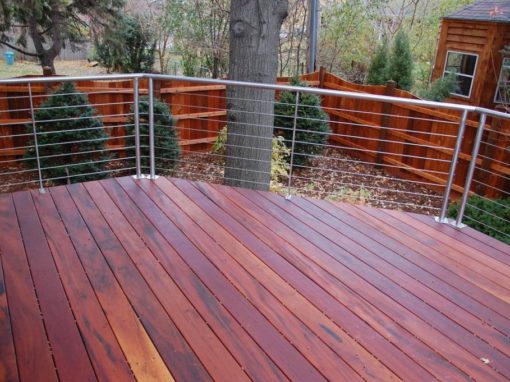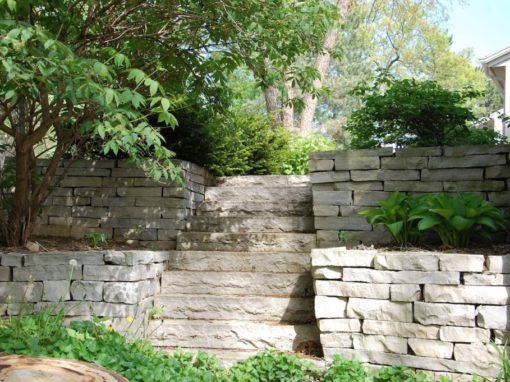 Personalized Landscape Design by Professional Landscapers
We are able to provide all design-build aspects of your outdoor living spaces including:
Landscapes and Plantings
Raingardens
Patios and Pavers
Accent and Retaining Walls
Fire Features
Water Features
Landscaped Lighting Effects
Renovations and Upgrades
Decks, Fences and Pergolas
Curb Appeal
With so many different products on the market we find just what you are looking for. All of our crews have been carefully selected to provide you with the best quality and craftsmanship, with warranties that will give you confidence in your project. The crew doesn't have to do it all for you however. We welcome clients that would like to take on parts of their projects as well.
Twin Cities Landscapers & Landscape Design Throughout the Entire Metro Area
Trio Landscaping serves the Minneapolis and St. Paul metro area for design-focused landscape projects.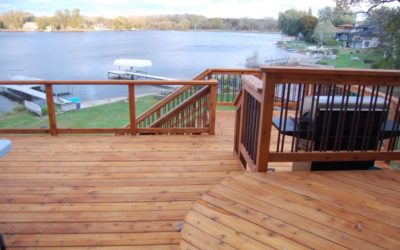 Pergolas are a great way to make a statement in an outdoor room. Pergola's , the structure in your outdoor room that makes the dining area feel cozy or anchor a portion of the grill station, or maybe its what defines the family room area of the large patio in the back...
read more
Check out some of our awesome projects and see us on...
Find out a bit more about us and why we can be the right landscape company for your outdoor living spaces.