Owner and Landscape Designer Diana Grundeen
I am Diana Grundeen, owner and principal designer of Trio Landscaping, LLC. I started Trio with the idea that as my own company, I could be inspiring to more people using my unique approach to the landscape design process.
A landscape designer since 1999, plus 4 years experience in garden centers and attending Anoka Technical for my A.A.S. degree I have the experience and passion to provide creative and inspiring landscapes. Some of my passions include water features, cohesive family spaces, and small urban retreats.  I love to include sustainability into all that I can, both with the use of the land and plants.
What is included in a sustatinable landscape design for Trio Landscaping?
Low maintenance plantings (plants choosen for the space and soil of the yard)
Native and native cultivars to help pollinators and water management
Better plant coverage to reduce the dependance on mulch as the landscape matures
Being a certified Nursery and Landscape Professional I will develop your project with a base of Minnesota horticulture knowledge. There are only a few landscape professionals out there that are certified by the Minnesota Nursery Landscape Association (MNLA), and I am proud to say I am one of them. I am also a very active member and past chapter leader  with the Association of Professional Landscape Designers (APLD).  I also serve on the steering committee for Blue Thumb. I continue to expand my knowledge and look forward to challenges that provide me the opportunity to grow.
Some of my credits include:
2005 Design Award from the MNLA
Featured on HGTV's Curb Appeal
Participated in Extreme Makeover: Home Edition
Featured on Home Time
Numerous residential installations
A variety of public design work
Frequent home and garden show speaker
Active in local and national associations
I welcome the opportunity to share my passion for landscape and would love to join you at an upcoming Garden Club or similar event!
In addition to being a landscape designer I love to spend time with my family, boating, camping, photography and bake.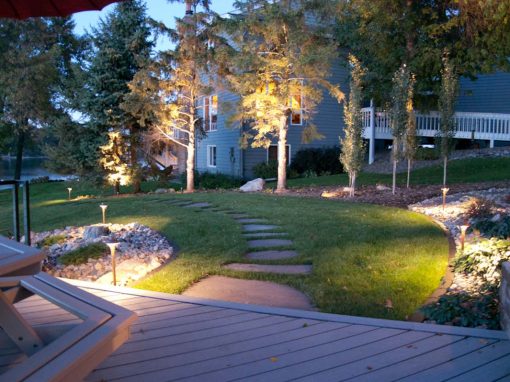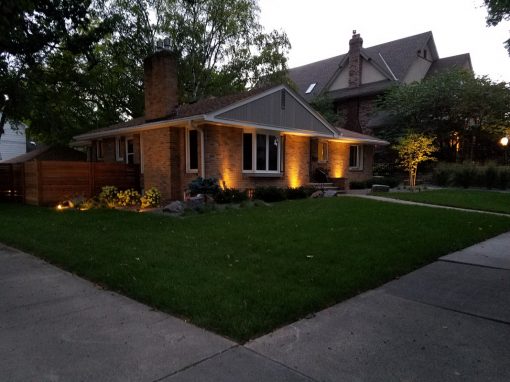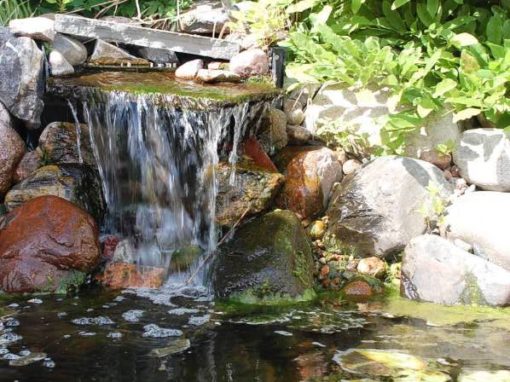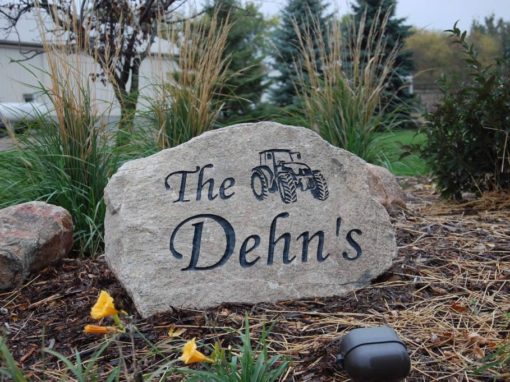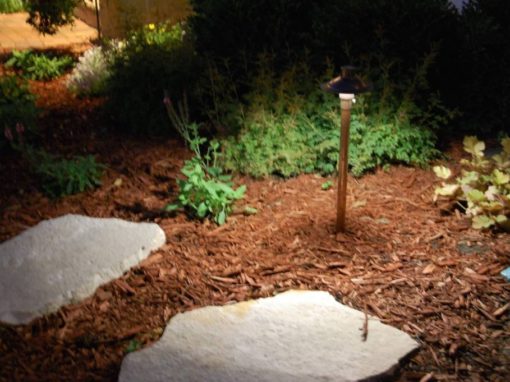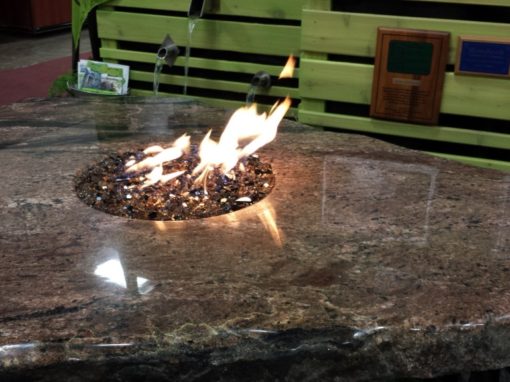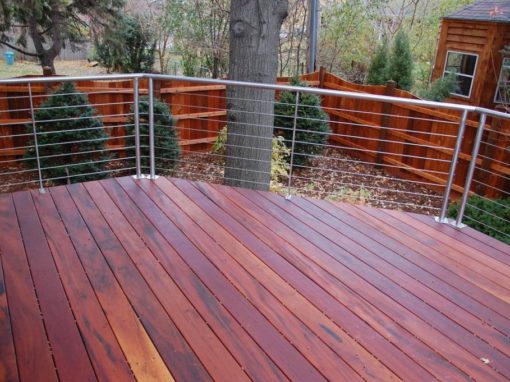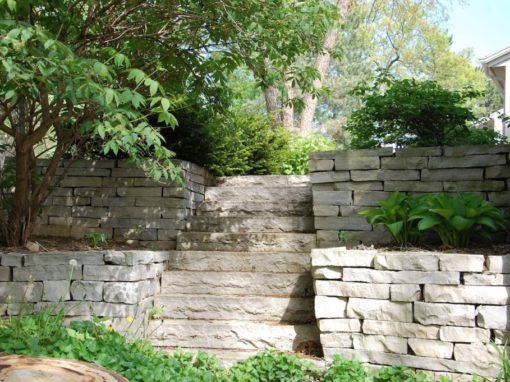 Check out some of our awesome projects and see us on...
Find out a bit more about us and why we can be the right landscape company for your outdoor living spaces.