What a surprise to wake up to accumulated snow after Tuesday's 80 degree weather. We know you may be concerned with your landscape and watering so we hope to address some of those questions. Right now we have snow and colder temps but are not in fear of freezing. Your...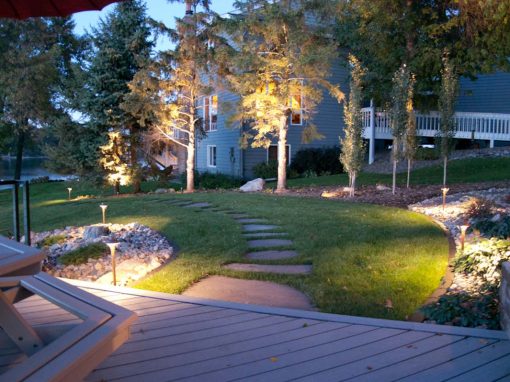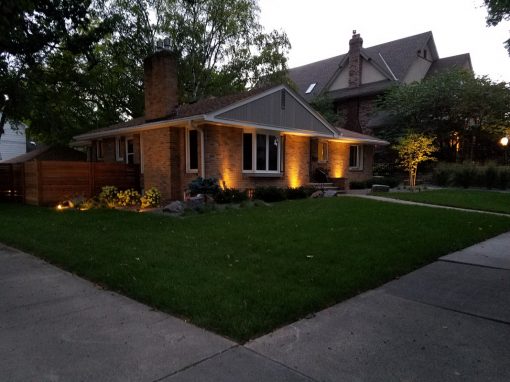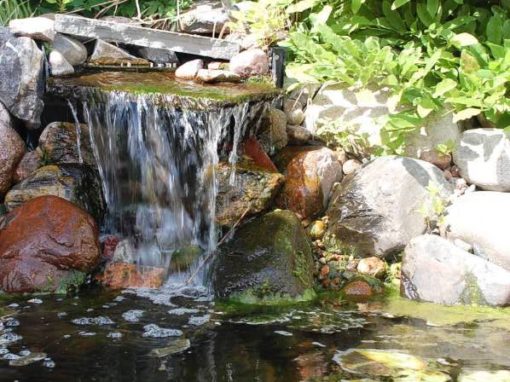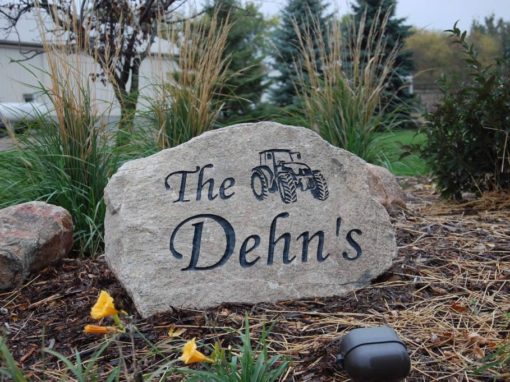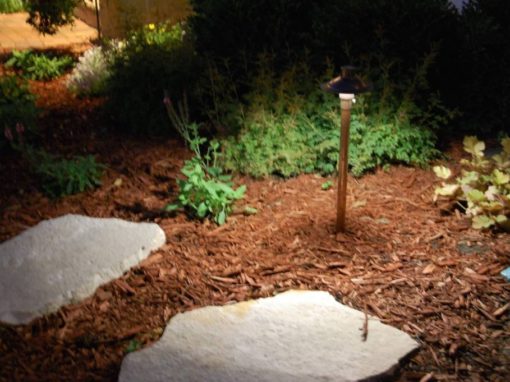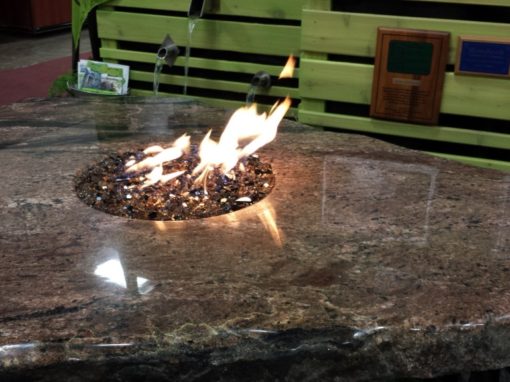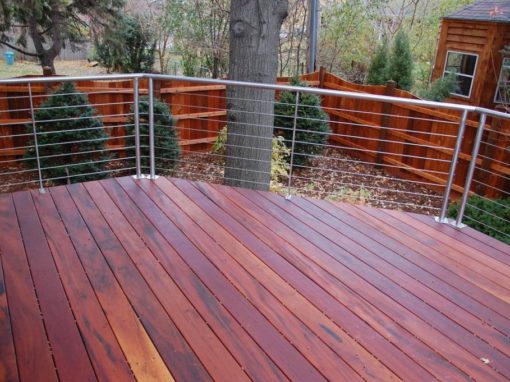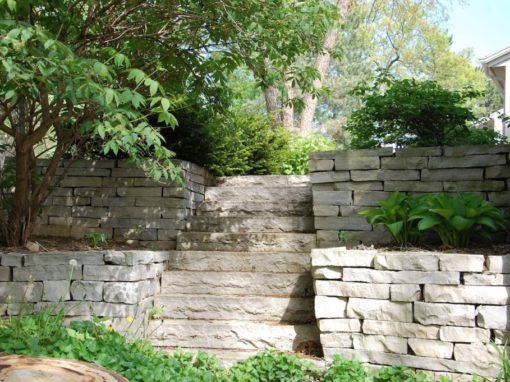 Check out some of our awesome projects and see us on...
Find out a bit more about us and why we can be the right landscape company for your outdoor living spaces.