January in landscape design means we can be working on the projects we have been to, and need to wait to get out to new ones. Snow really does get in the way of seeing your yard.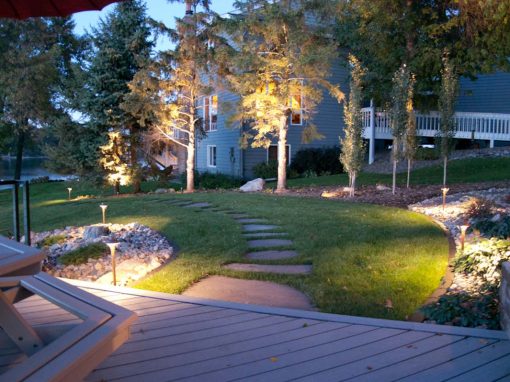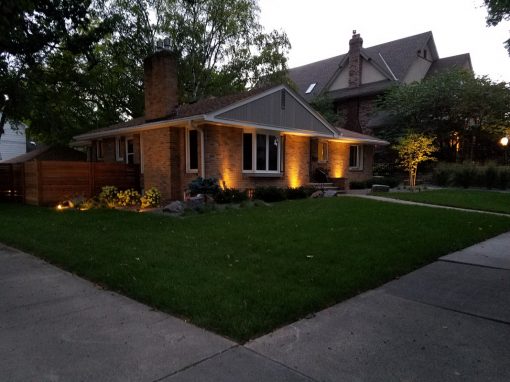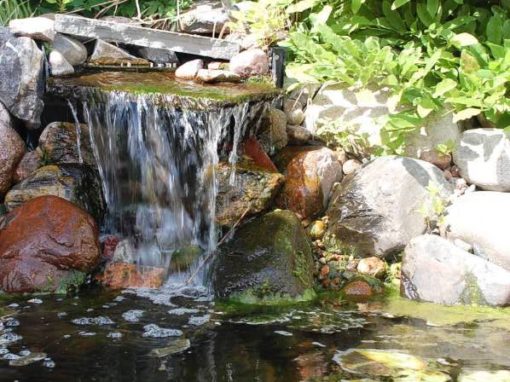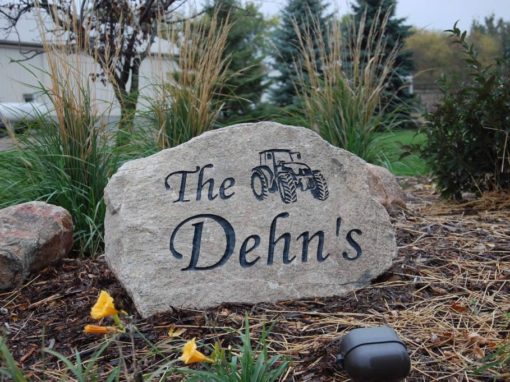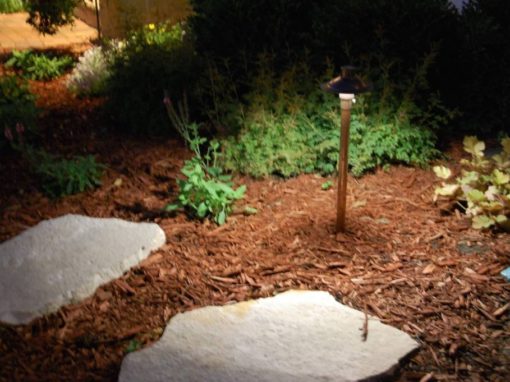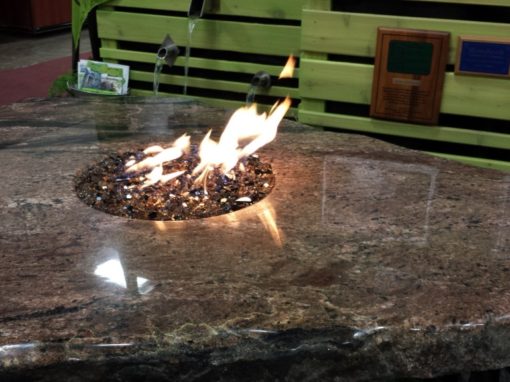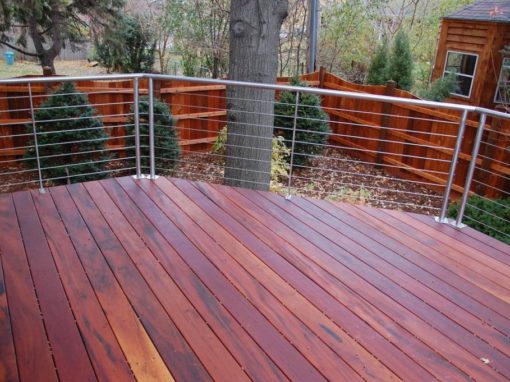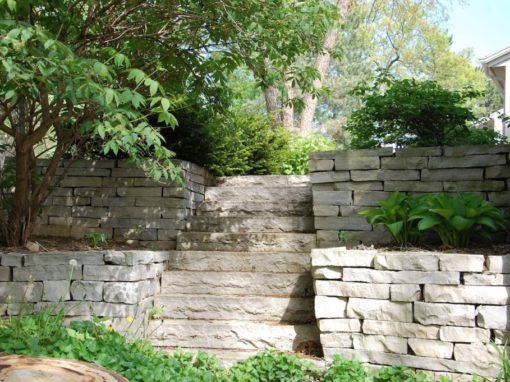 Check out some of our awesome projects and see us on...
Find out a bit more about us and why we can be the right landscape company for your outdoor living spaces.