As a featured designer with Midwest Home, we hear from our clients and how they are enjoying their new outdoor living space. The new landscape features no mowing, an opportunity to walk and enjoy all corners of the yard with seasonal color, pollinator habitat and better people flow!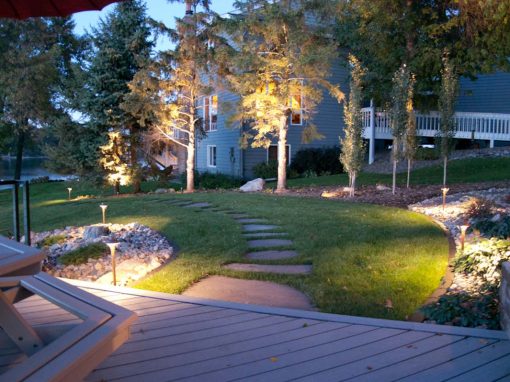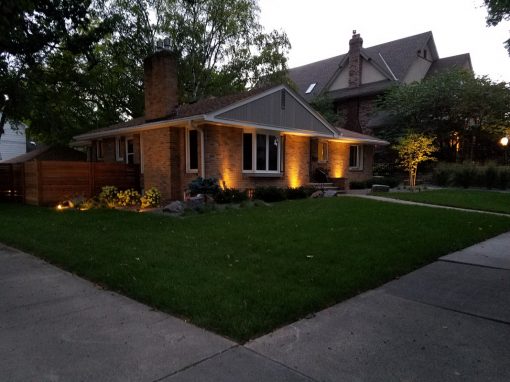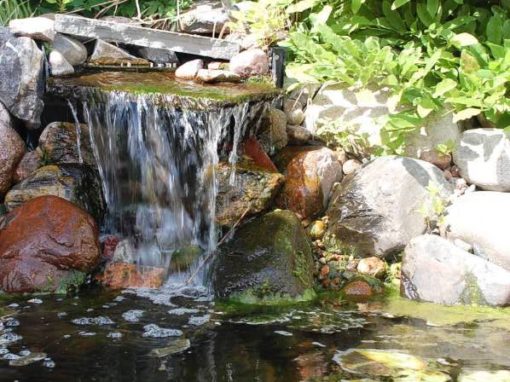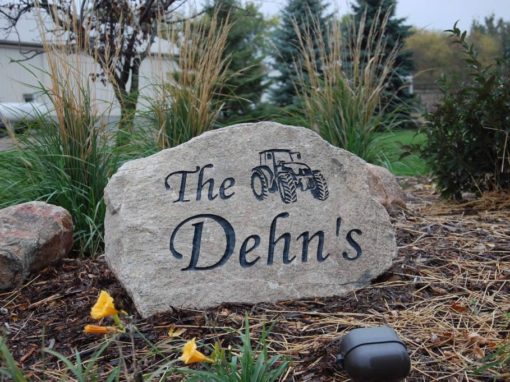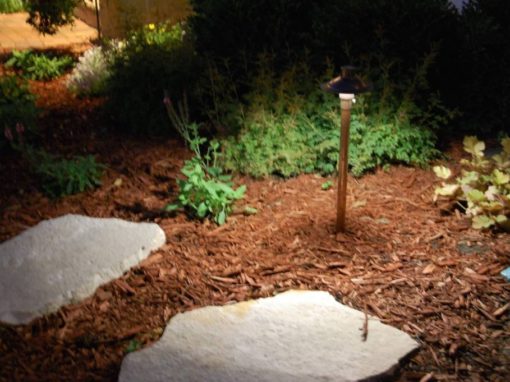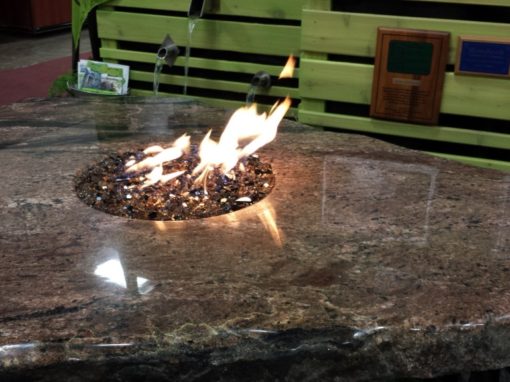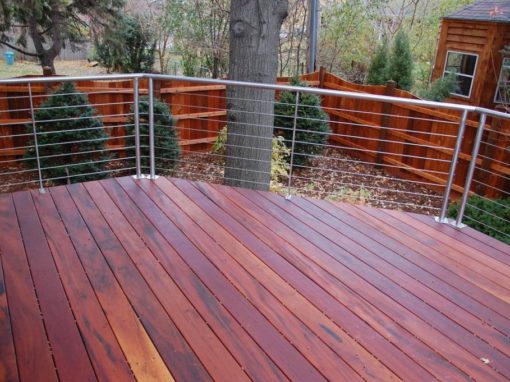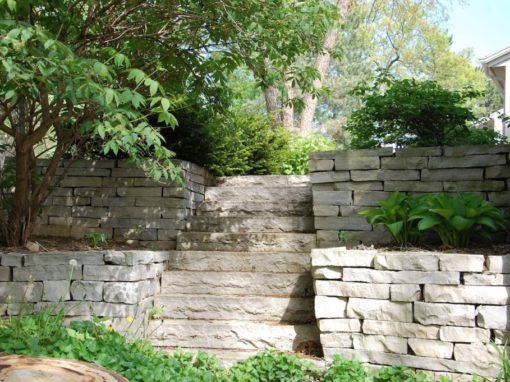 Check out some of our awesome projects and see us on...
Find out a bit more about us and why we can be the right landscape company for your outdoor living spaces.