I'm sure you are seeing signs of those darn rabbits gnawing on trees and shrubs. Well, rabbit damage is happening all over the place these days. Rabbits and other foraging creatures are hungry because the deep snow is making it difficult to find their normal winter...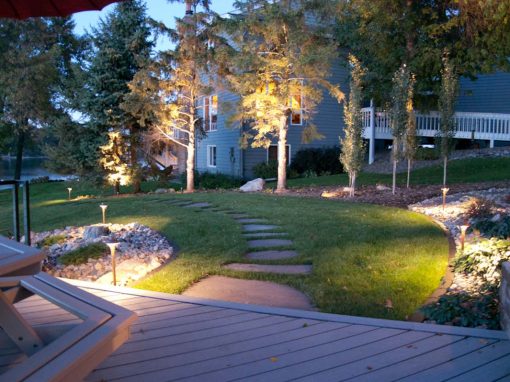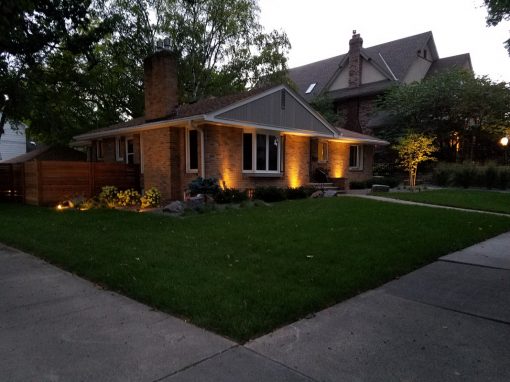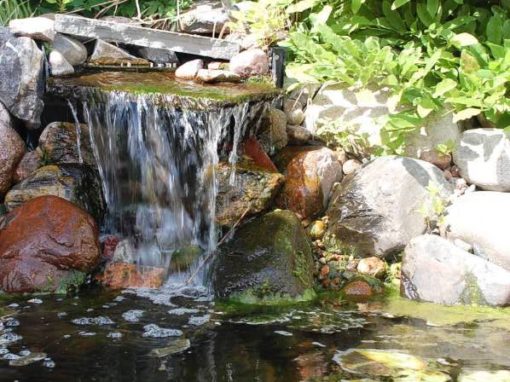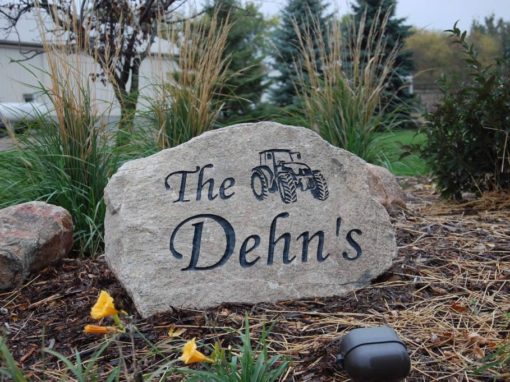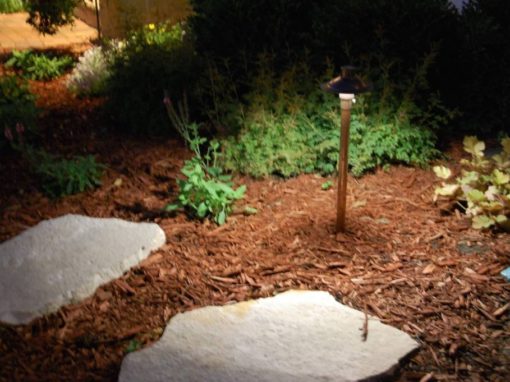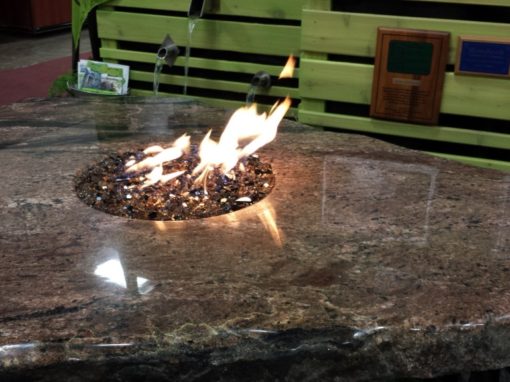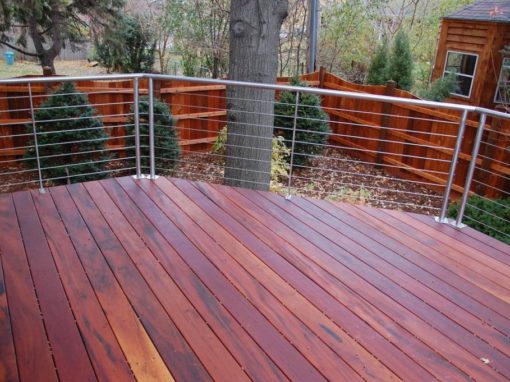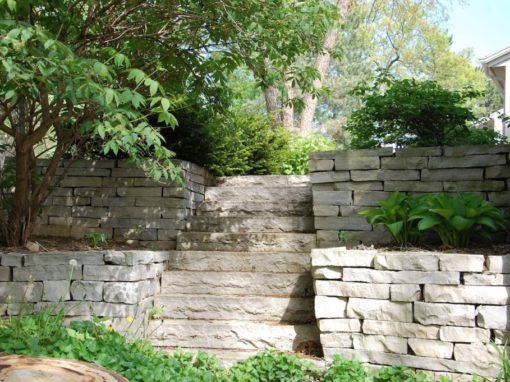 Check out some of our awesome projects and see us on...
Find out a bit more about us and why we can be the right landscape company for your outdoor living spaces.