Being green in the landscape should be easy, so much of the plants are green right? However when it comes to making the right choices for a healthy landscape, one that fits the new definition of earth friendly and sustainable it can harder than you think as it is not...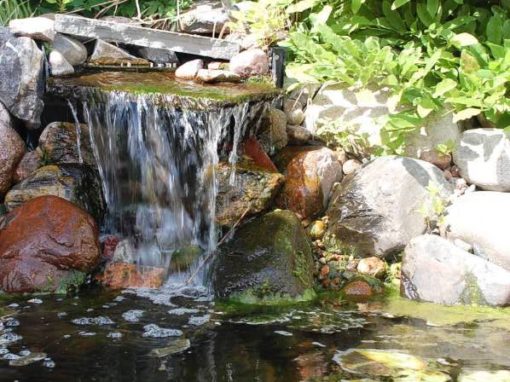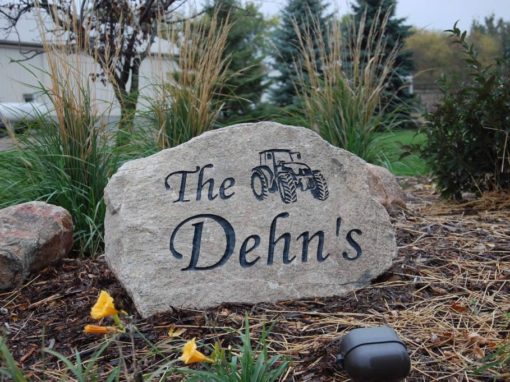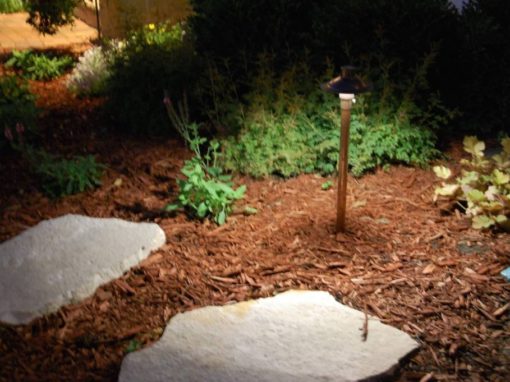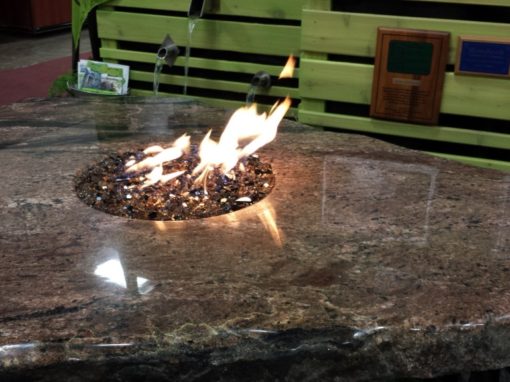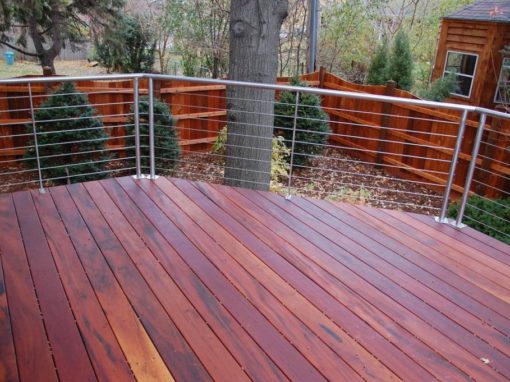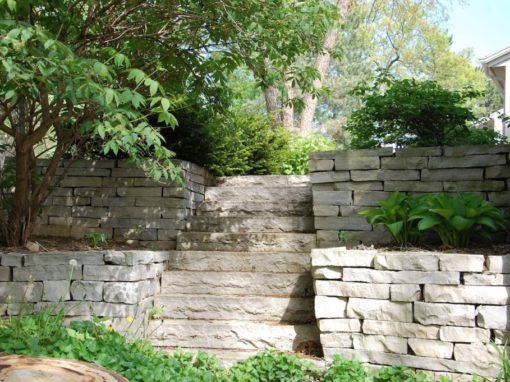 Check out some of our awesome projects and see us on...
Find out a bit more about us and why we can be the right landscape company for your outdoor living spaces.