Creeping Charlie is a invasive lawn and landscape weed that is very hard to eradicate from they yard and landscape but we have 3 great suggestions on how you can remove this from your landscape, the fourth one is also a option for treatment, just not as ideal. The...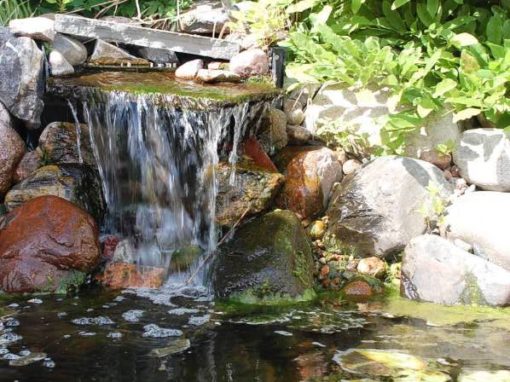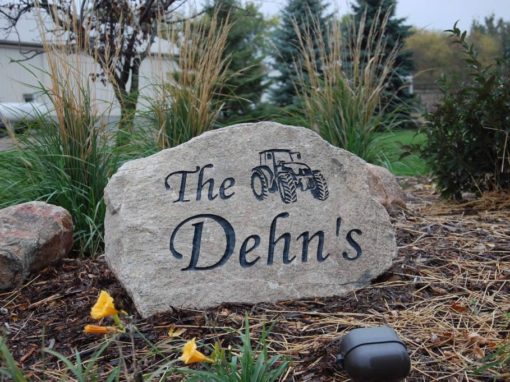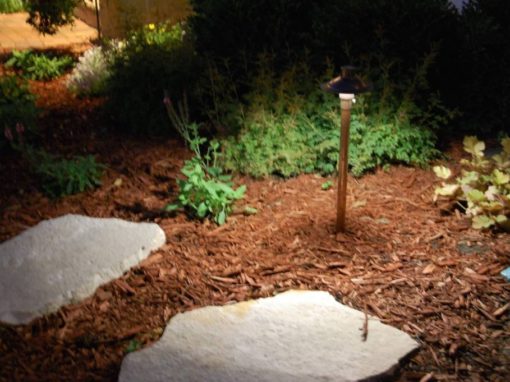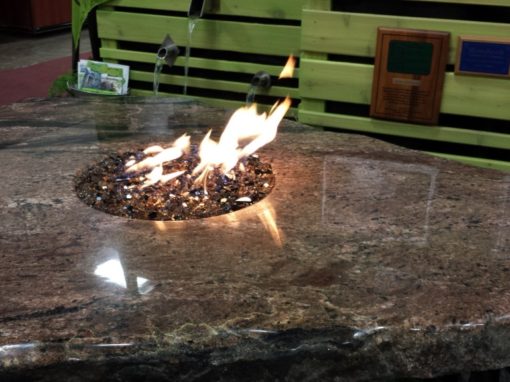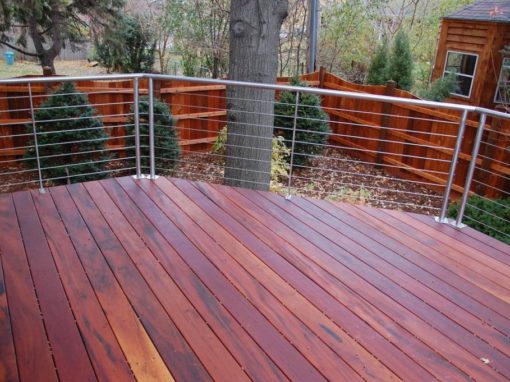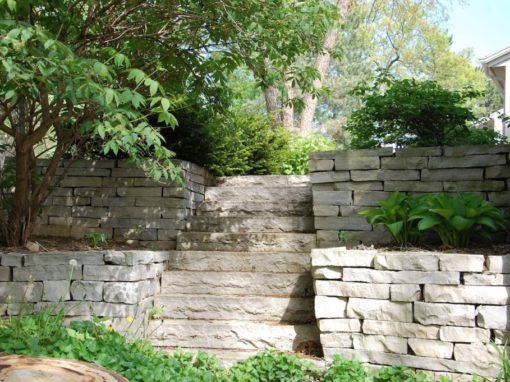 Check out some of our awesome projects and see us on...
Find out a bit more about us and why we can be the right landscape company for your outdoor living spaces.