Its spring and everyone is excited to get their landscape installed… like NOW. I just want to remind you that even though the snow is gone it does take a bit before landscaping should be started. Here are a few things we consider as we schedule our installations: Is...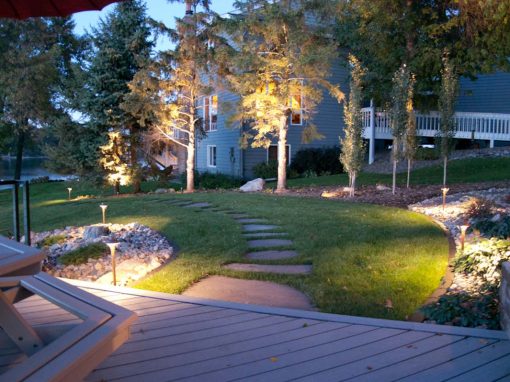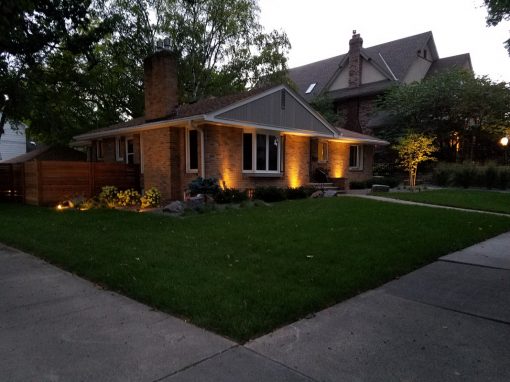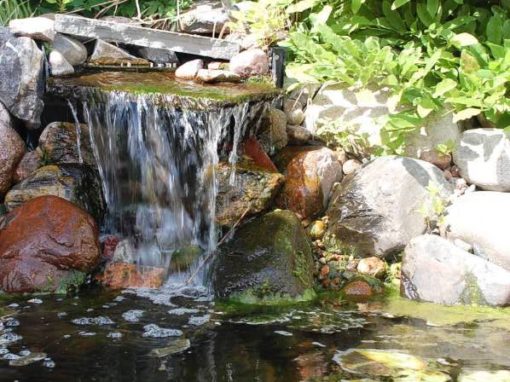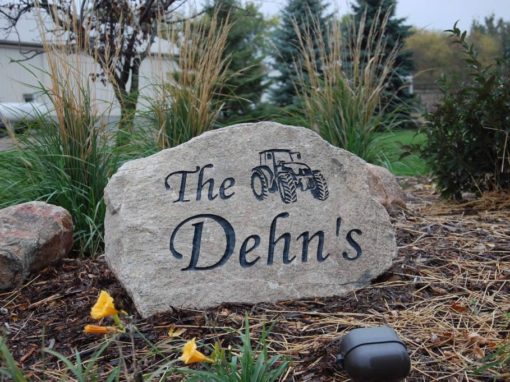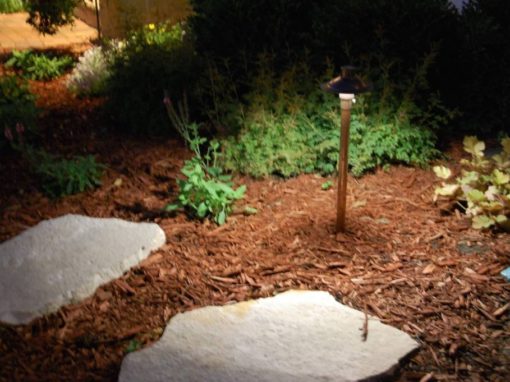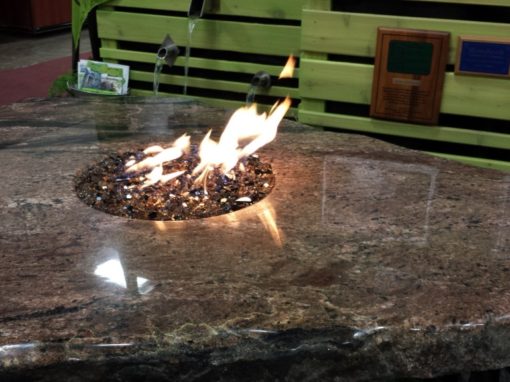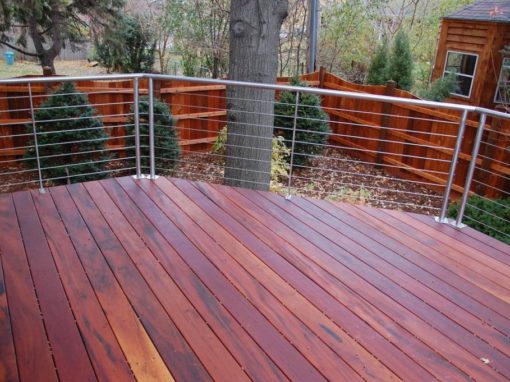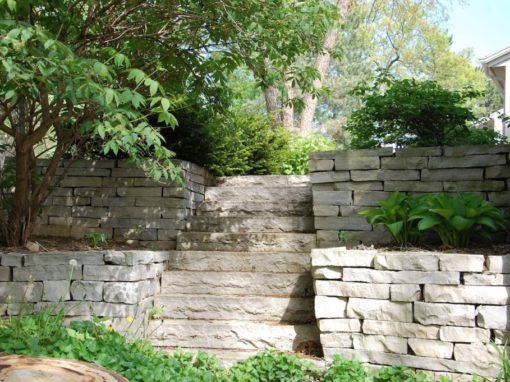 Check out some of our awesome projects and see us on...
Find out a bit more about us and why we can be the right landscape company for your outdoor living spaces.