We get many call for our services this time of year, people looking to start new projects or add on to old ones. Many are just the type that fit our services, some are not. So how do you know if we are that company for you, or any company for that matter? What things...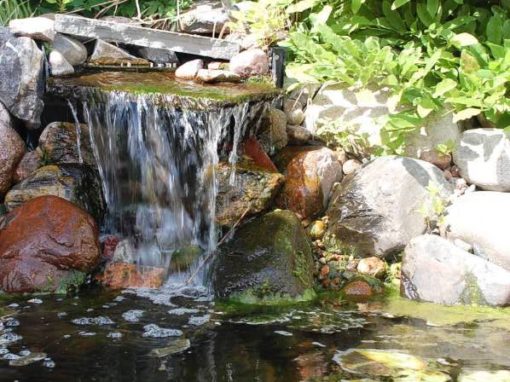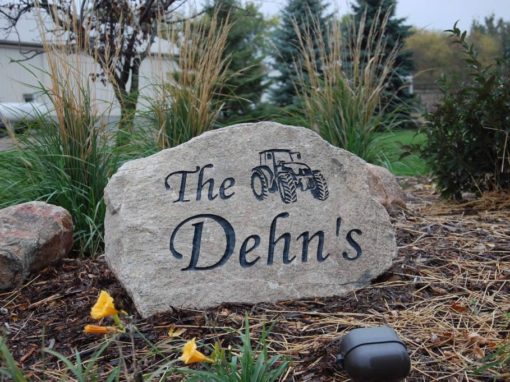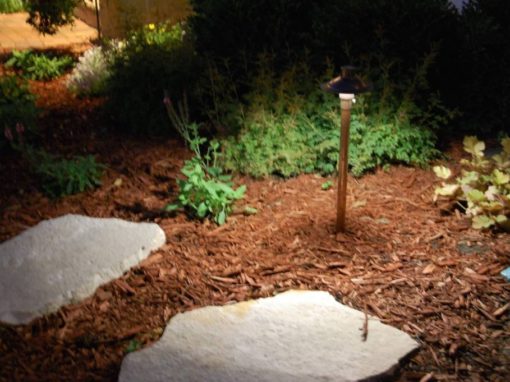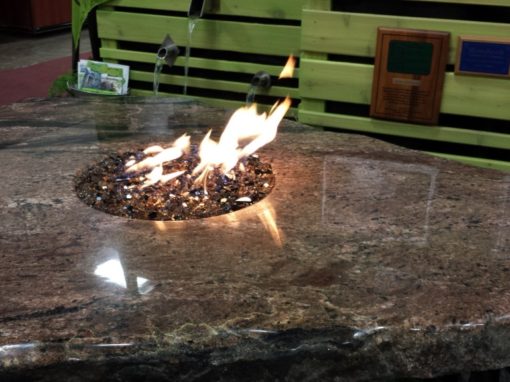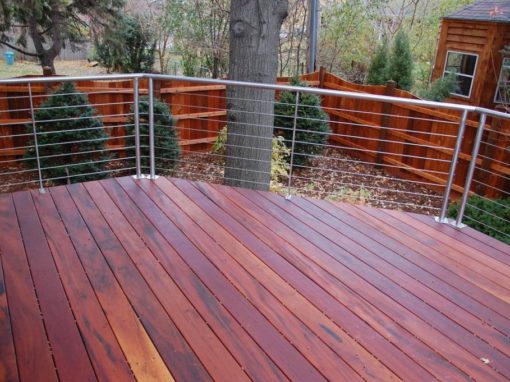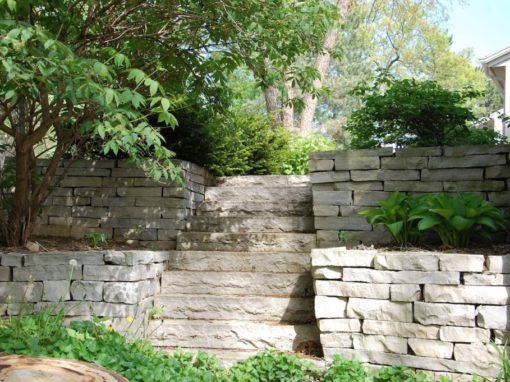 Check out some of our awesome projects and see us on...
Find out a bit more about us and why we can be the right landscape company for your outdoor living spaces.