A brief update in what we can focus on for the fall. Installations continue to happen, we are doing lots of design work and now are starting our spring queue of work for 2021. We continue to provide consultations, which is where every great project starts!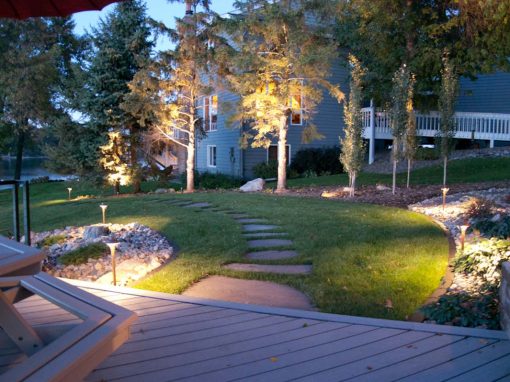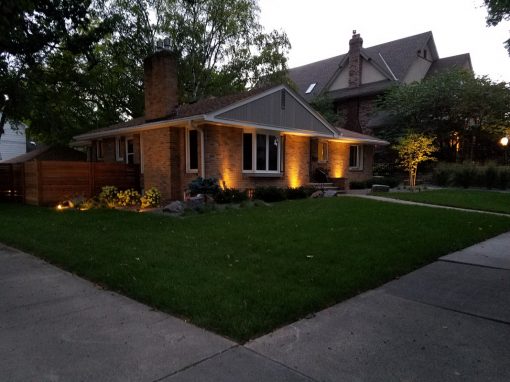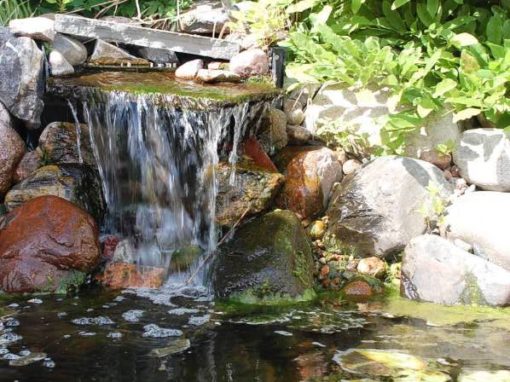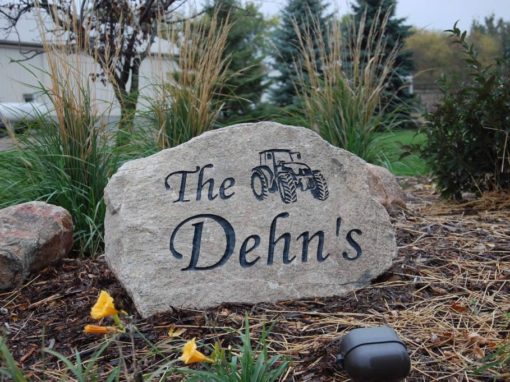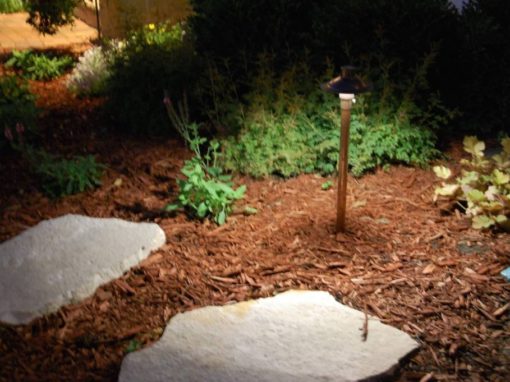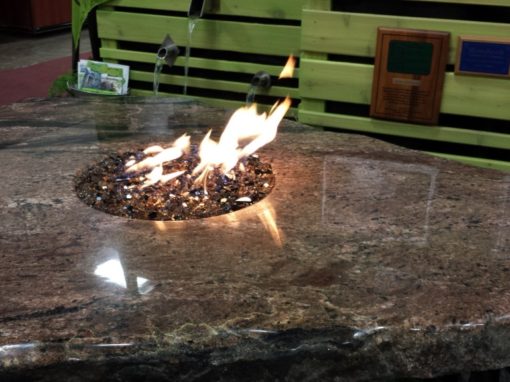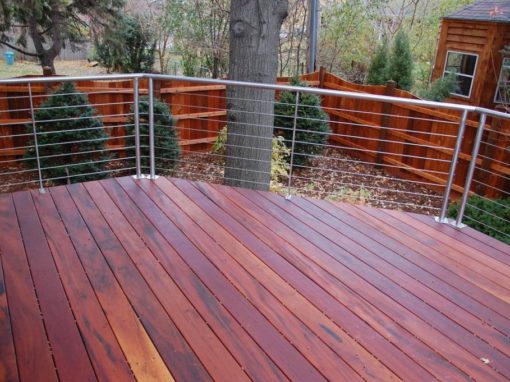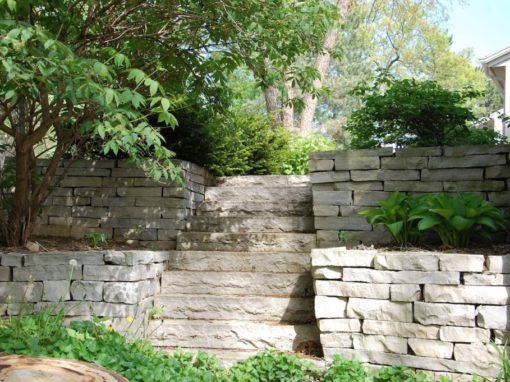 Check out some of our awesome projects and see us on...
Find out a bit more about us and why we can be the right landscape company for your outdoor living spaces.