It has been a gloriously beautiful November, the sun was shining, the air was warm and projects were continuing to get done. The forecast even was looking like we just might make it to December with workable sites, yes in Minnesota! This was the latest frost setting a...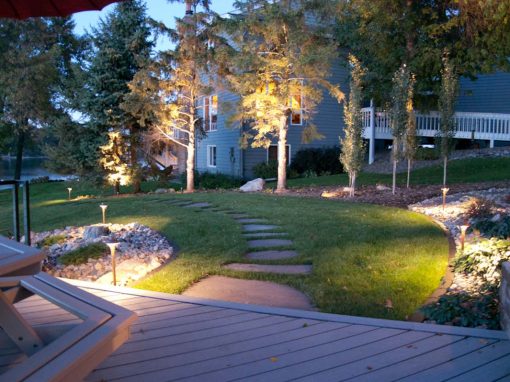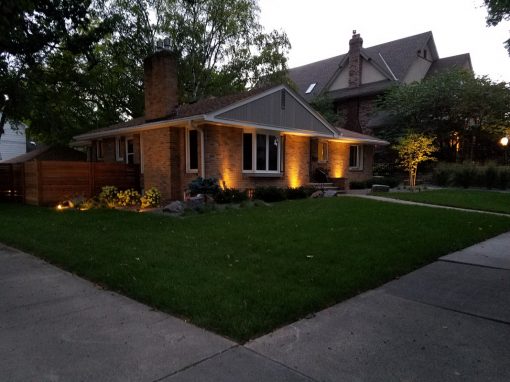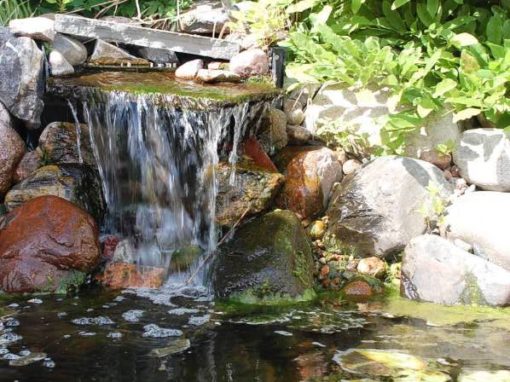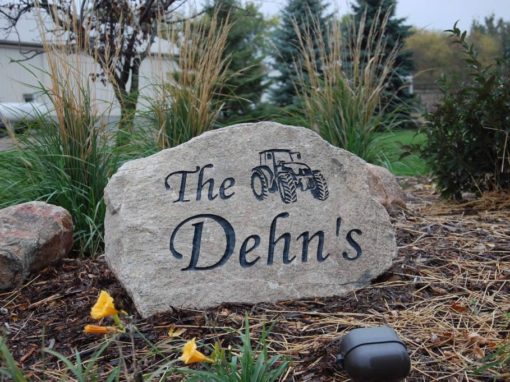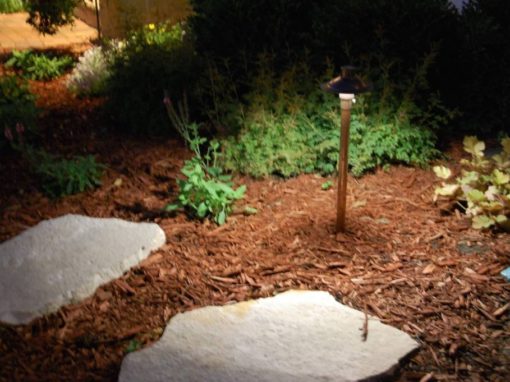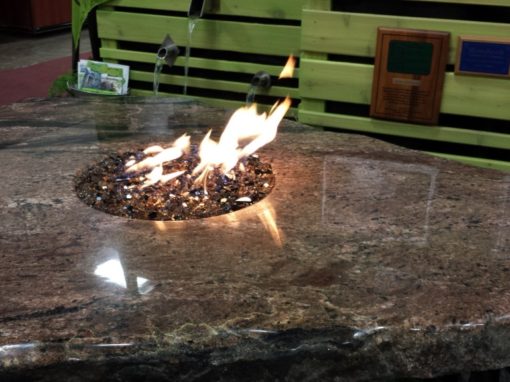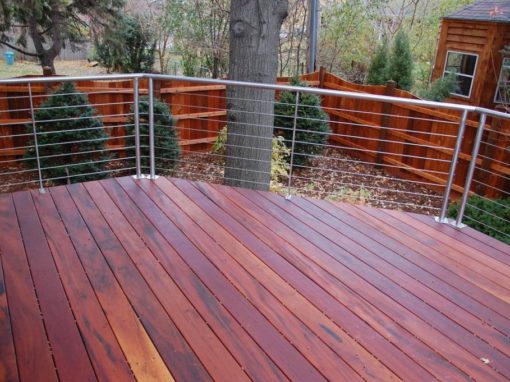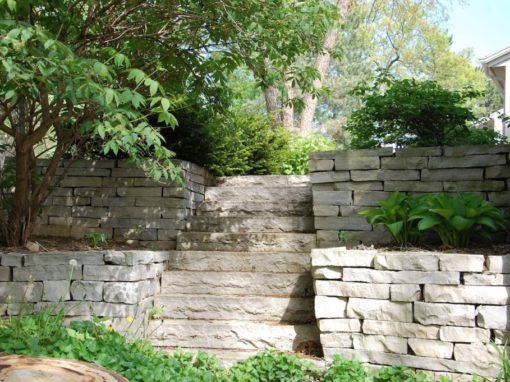 Check out some of our awesome projects and see us on...
Find out a bit more about us and why we can be the right landscape company for your outdoor living spaces.