Thank you for your interest in Trio Landscaping.
We would love to share more on how our landscape design services can work with your needs! 
Please fill out the form to be contacted and have a 15 minute free overview of your project to confirm we are a good fit and review how our services work.
You can also call us at 612-562-8746. 
What happens next? Once we agree we are a good fit for each other we can prepare to schedule for our comprehensive landscape consultation, as this is the first step in helping you create a fantastic landscape! 
We are currently scheduling consultations! Please contact us so we can get started with your projects for 2021!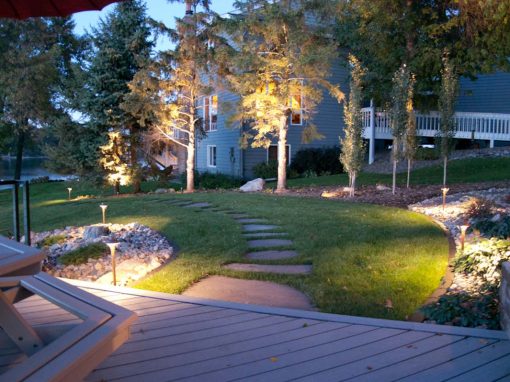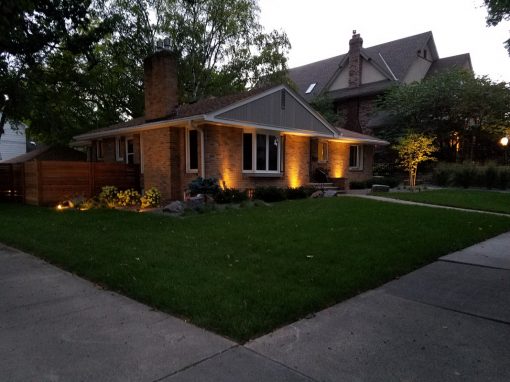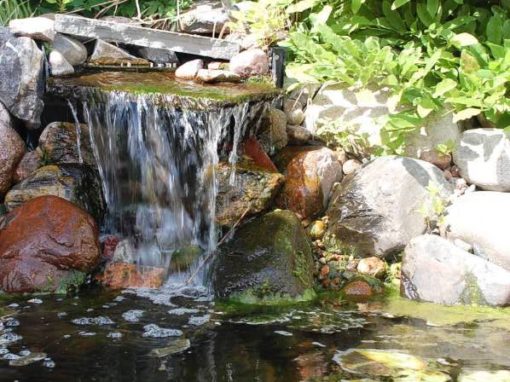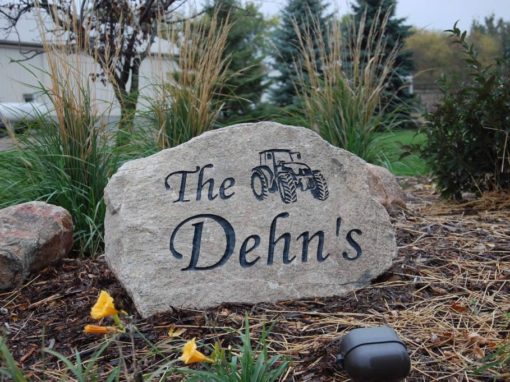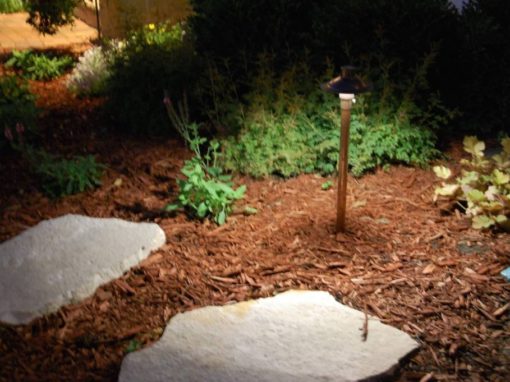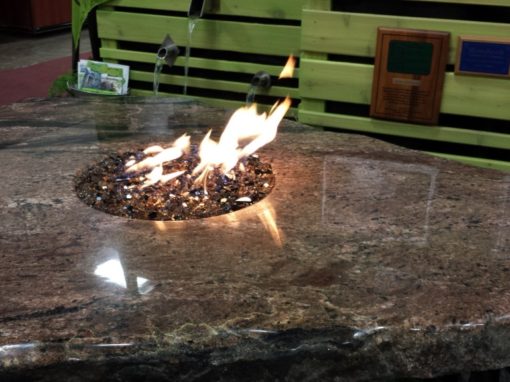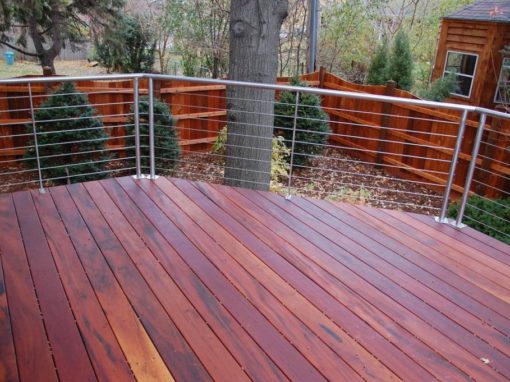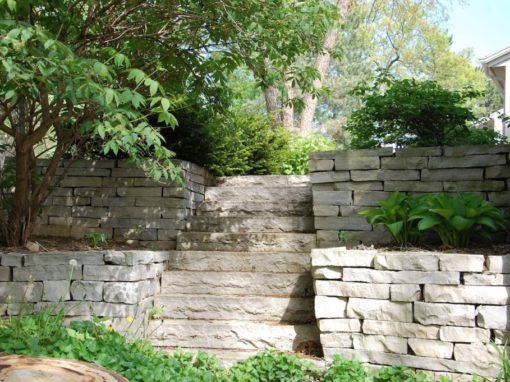 Check out some of our awesome projects and see us on...
Find out a bit more about us and why we can be the right landscape company for your outdoor living spaces.