Trio is available to provide fun informative seminars for your group, association, or event.
Please contact us to find out more!
Education Seminars – Dates To Be Announced:
Overgrown Landscape Syndrome and How to Avoid It
Curb Appeal: More Than Pretty Flowers
Walls Are For More Than Retaining Your Dirt
Retreat…To Your Back Yard
Landscape Buzz Words, Finding Them in Your Own Landscape; North Metro Home and Garden show
Past Home Shows you may have seen us at: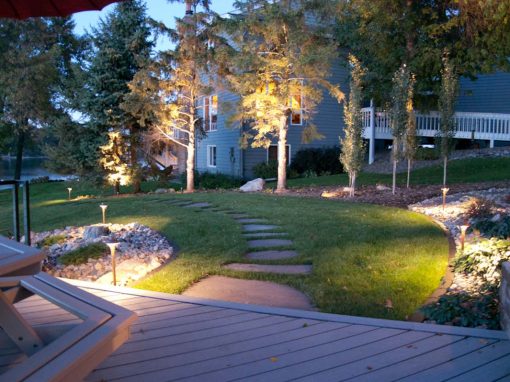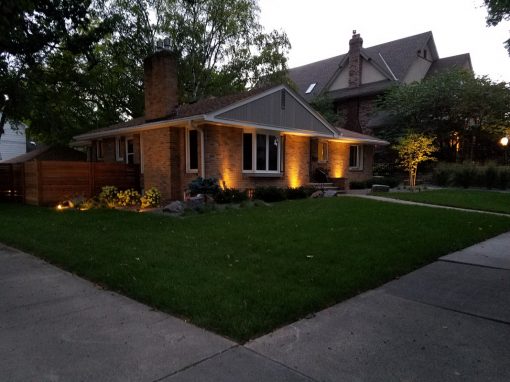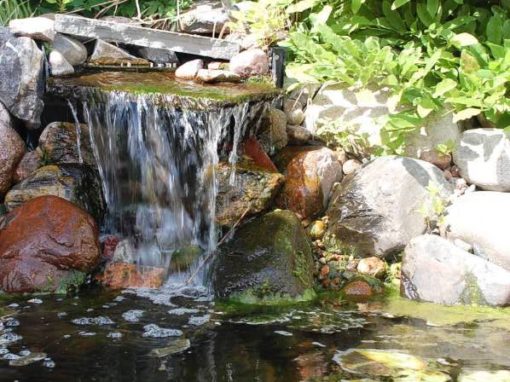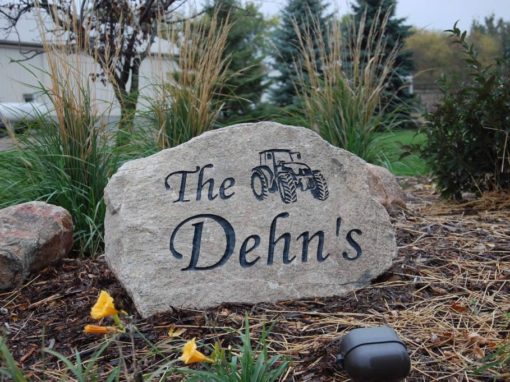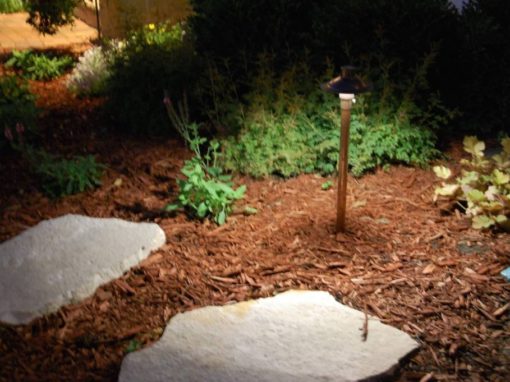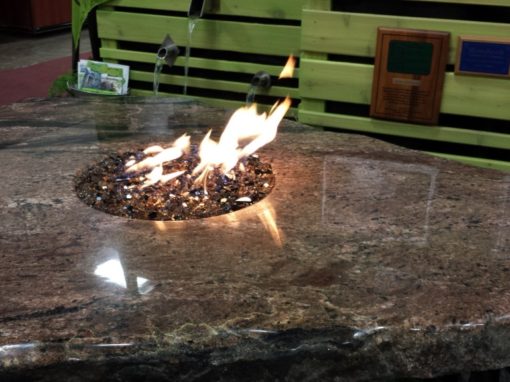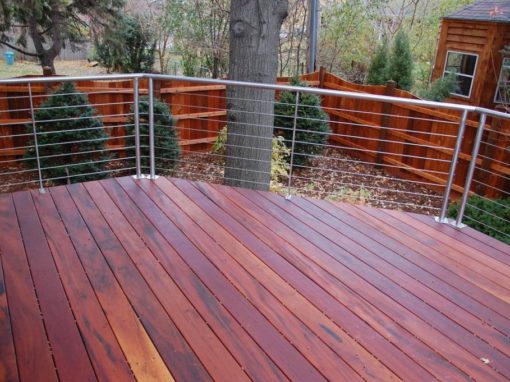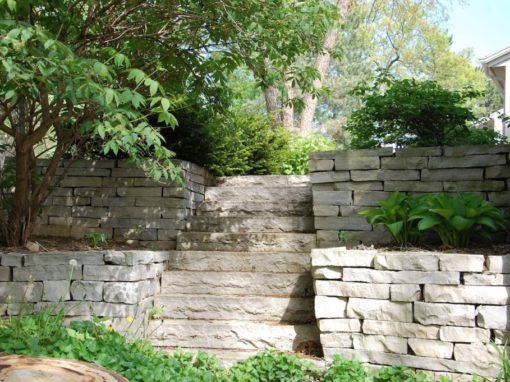 Check out some of our awesome projects and see us on...
Find out a bit more about us and why we can be the right landscape company for your outdoor living spaces.