This is very hot, as in awesome!
Our Fire table, on display at the St Paul Home & Patio Show, is really something to be seen.
The smooth feel of polished granite under my fingers is beautiful. The center holds a pit of crushed glass with dancing flames. The propane burner gives off a gentle glow, but could still toast your marshmallow, and is just right for the ambiance of having a drink among friends.
Add a little spark to your landscaping project! Contact us for more information.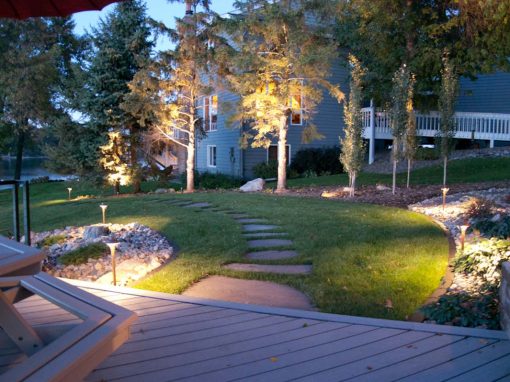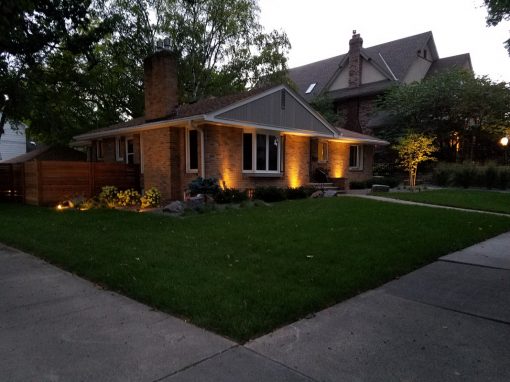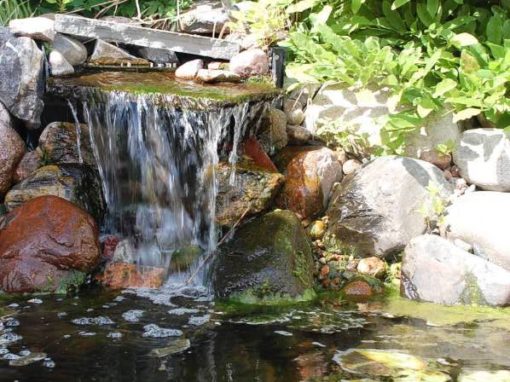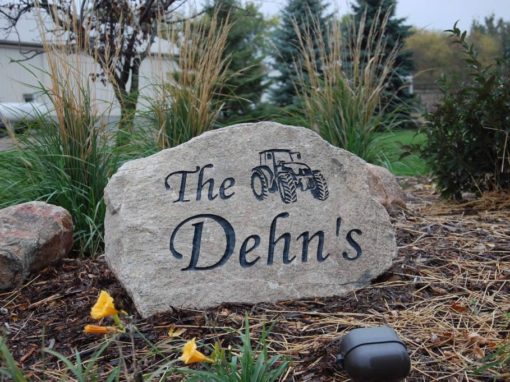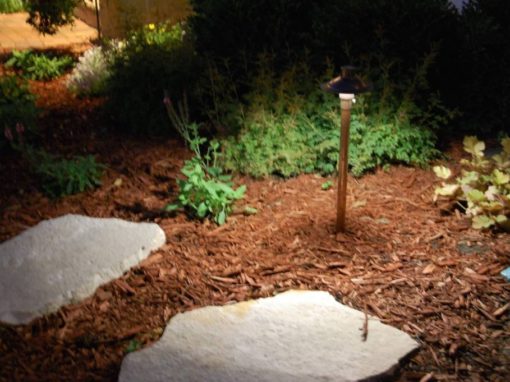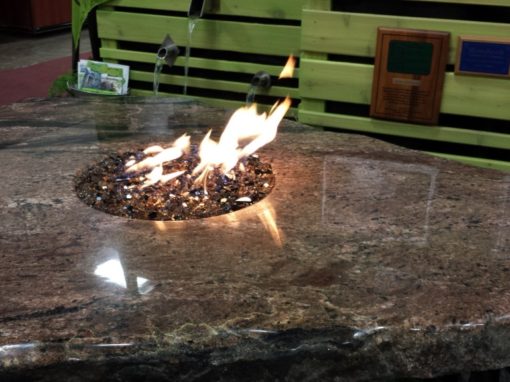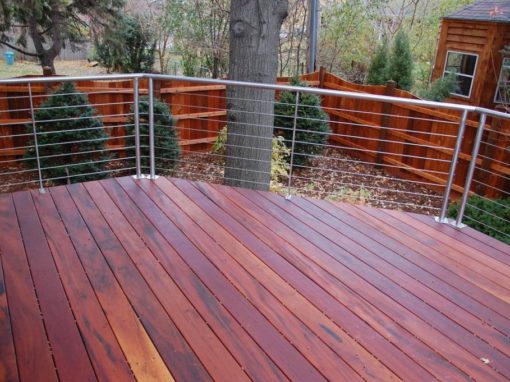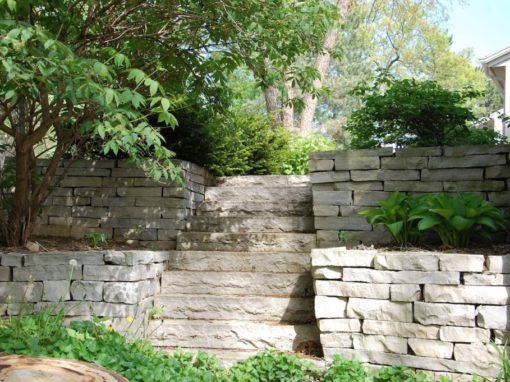 Check out some of our awesome projects and see us on...
Find out a bit more about us and why we can be the right landscape company for your outdoor living spaces.