HGTV Landscape Project – Front Entrance
Free Landscape Design Overview
Our overview is a 10-15 minute phone conversation of what you are looking for or to change in your landscapes big picture:  plantings, patios, landscape renovations, outdoor living, landscape upgrades, curb appeal and so on.  After chatting about what you are looking for we can let you know how it matches up with our services and if we are a good fit for eachother.  If so we can then send you out a work sheet and then schedule our comprehensive site consultation to go over your landscape needs in more detail. This intial phone call overview helps if you are not sure the type of landscape services you may need or what type of person  will be the best for you and your before spending time meeting with people. Call now and chat with us at 612-562-8746. 
Comprehensive Consultation
The what you have, what you want it to become, and how we are going to get there is our process of how we help you create your landscape.  A professional designer is not there to just tell you what the yard has to be, or wait for you to have provide your specifications but rather listed to how you want and need the space to function, we are there to figure out how to help you accomplish your landscape goals.
First we consider what you have: the current landscape, the house and how it sits on the property and your neighborhood so we know how things can best fit. Next we discuss what you want it to become: your needs, wants and the availability of the space for accomplishing them.  This can include all aspects of your outdoor spaces.  And when we have the "big picture" of what you want your landscape to be we can then break it down into where it all should begin so you know how you can get there.
How much detail discussed during the consultation depends on each client and the landscaping needs, some could be general concepts, others could be plant or product specific. Your budget is also an important factor to consider for aspects of what you want to accomplish, and how feasible they are to meet, so we touch on how that can impact your options and direction.
By the end of the consultation you will have an idea of where your landscape design is headed and what to expect if you choose to have a professional design created as well as general budget for the phase you would like to move forward with.
This in-depth consultation is part of our plan creation process or can be purchased on its own for a small fee. It typically takes about an hour and is done with all decision makers present. All sketches and notes are property of Trio Landscaping; we encourage you to take notes of your own during the consultation.
Contact us today and verify this is the level of service you are looking for to create your new or updated landscape and we can share more information on how we get you prepapred for this consultation. 
 ****  We are finding great value in continuing to doing these consultations as a remote/virtual consult.  Please let us know if you feel this will not work for you and need to specially schdule for limited in-person availability.   We use Zoom as it provides us the best options to share information back with you after we take a walking tour of your yard while we chat and explore your current spaces. (we can also accomdate Facetime or Duo Google video chat if needed)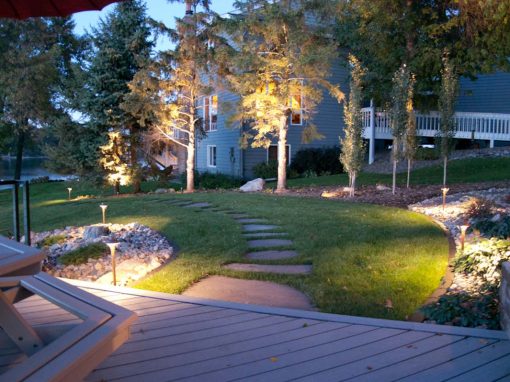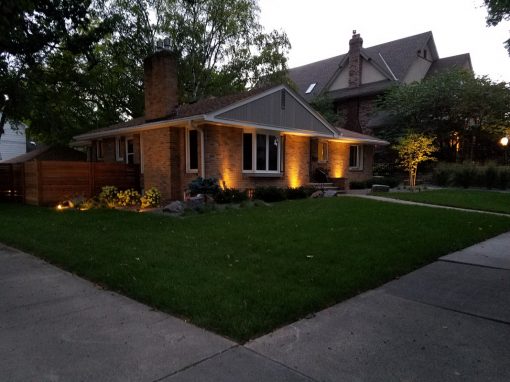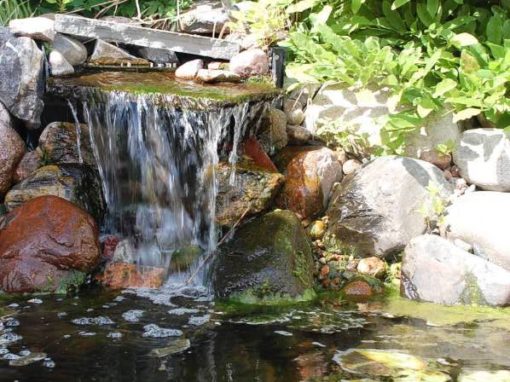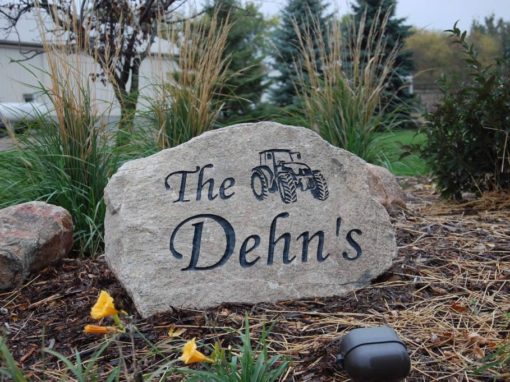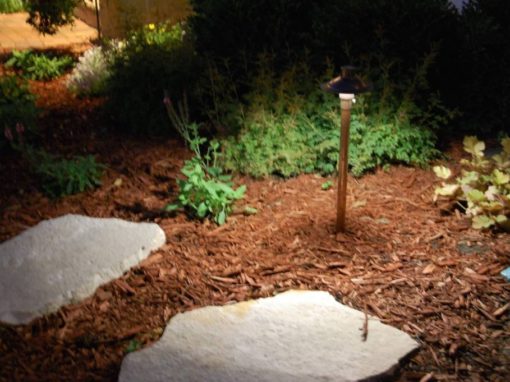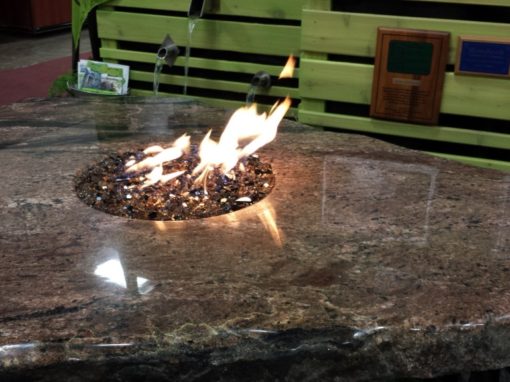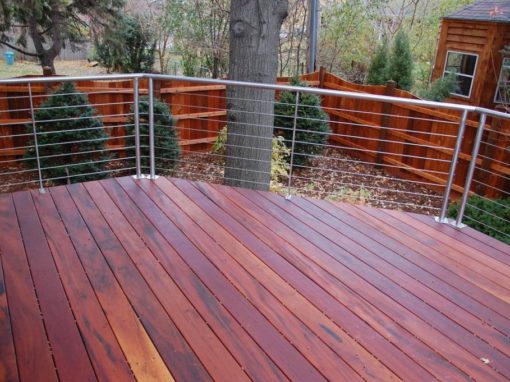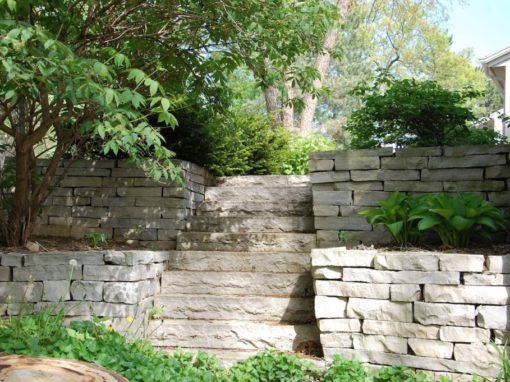 Check out some of our awesome projects and see us on...
Find out a bit more about us and why we can be the right landscape company for your outdoor living spaces.