We begin your design with the priority phase so that you can grow into your entire landscape as the budget allows.
After our Consultation we begin the design process.
When you agree to have plans created for your landscape we take careful measurements and pictures to note your property's unique features.
Your landscape plans are based on the comprehensive virtual consultation. The phases or elements to be included are discussed and your designer can then continue to form those ideas into a fantastic opportunity for your landscape.  Once you have committed to the landscape design our team come out on site to gather measurements, addtional photos and other pertinant site info needed to start your design. We also use exsisting property surveys whenever possible for addtional details about your site.
We deisgn in phases: Your design begins with the initial or priority phase that was discussed in the consultation so that you can grow into your entire landscape as the budget allows.  We can also create what many call master plans meaning we draft everything at once, but found most our clients prefer to work in phases so you to see just what the project can be expected at installation of this phase.  
Plans are presented as a CAD PDF to you after their completion over a zoom meeting.  Plant and product information and estimates/proposals are also shared as needed.  Plan prints are available upon request.  Our goal is to create something fantastic from the start but understand that design work can be a process, follow up design meetings can be scheduled as necessary to review revisions and are billed as needed.
Our design contract will list your project's plan fees and options, a deposit of 50% of the plan fee is due before we measure and plans are started. The balance is due at presentation and then the plans are sent out to you. As an added benefit for our clients seeking installation we credit a portion of up to 50% of the plan fee back to the project when you choose to have Trio Landscaping do the installation of the project for you in the same year.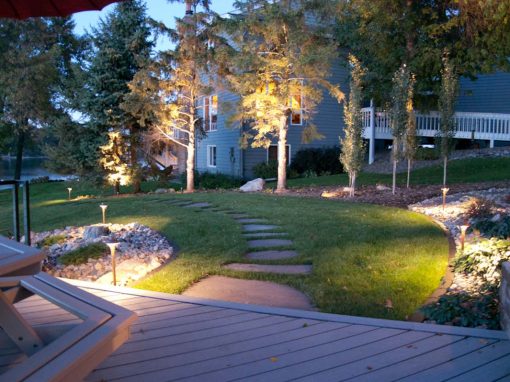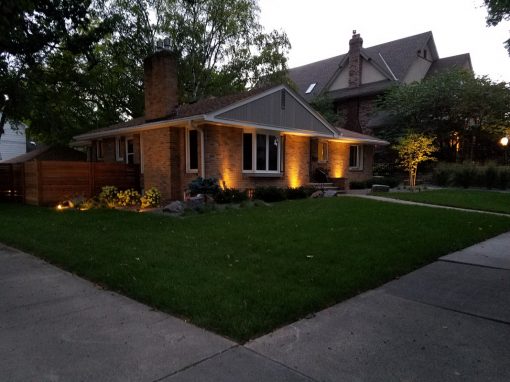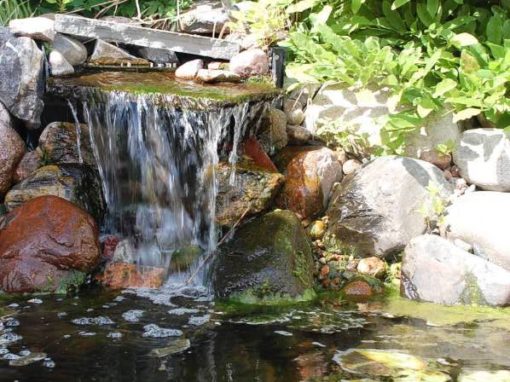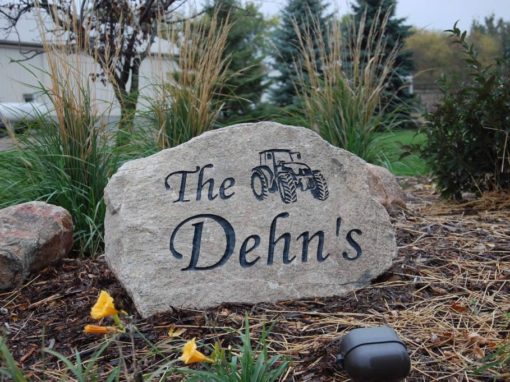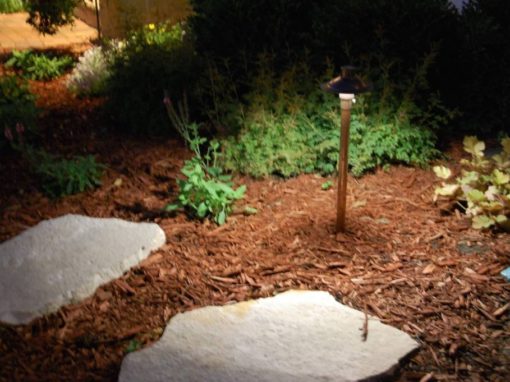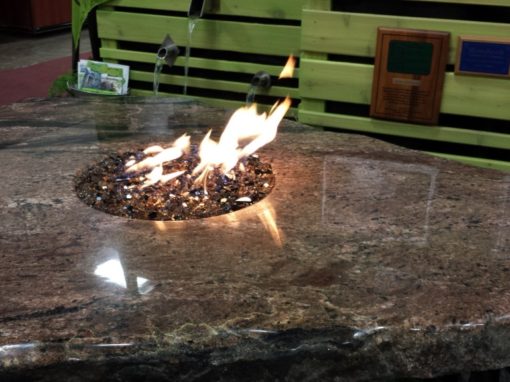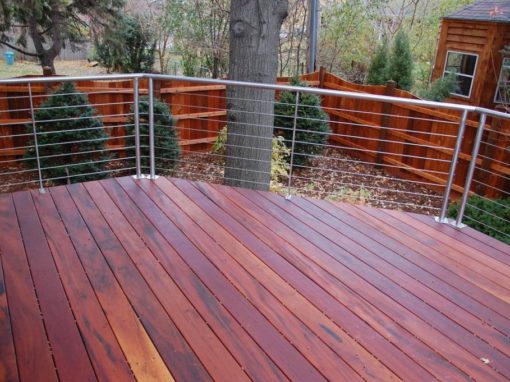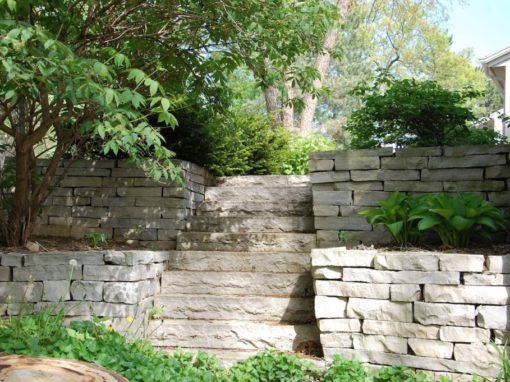 Check out some of our awesome projects and see us on...
Find out a bit more about us and why we can be the right landscape company for your outdoor living spaces.