Our services are more than just "landscaping" – we offer complete landscape design.
A professional landscape design creates a unique and customized look that you won't get when you simply hire a landscaper to install some plantings.  Below you'll see examples of our landscaping and landscape plantings – remember, though, that the look and feel you see here is carefully planned out with a professional landscape design that takes into account your desired results.  Each of these designs is unique and designed specifically for the family and home that they showcase.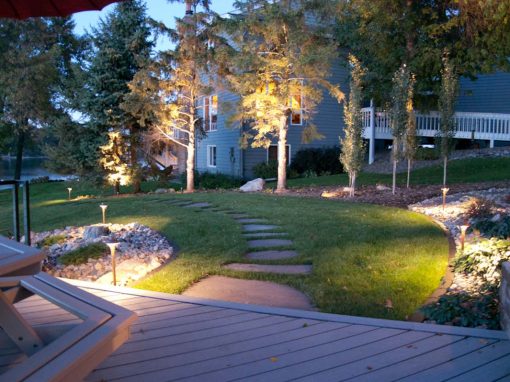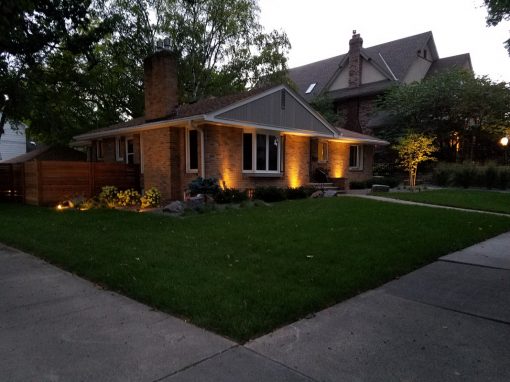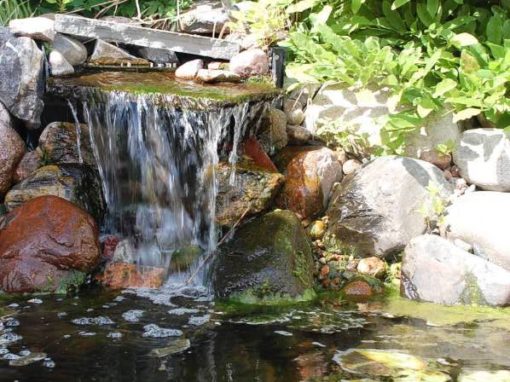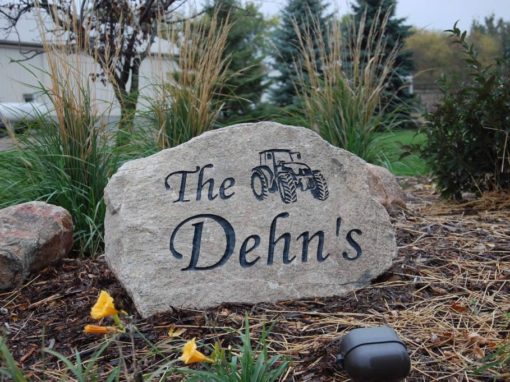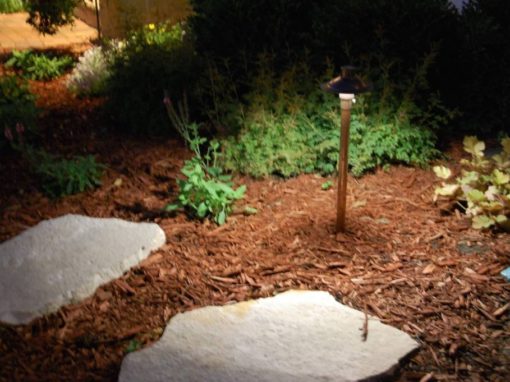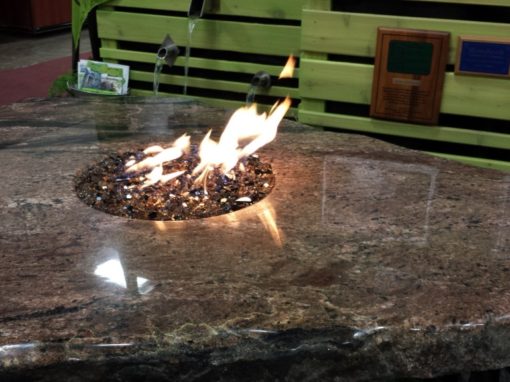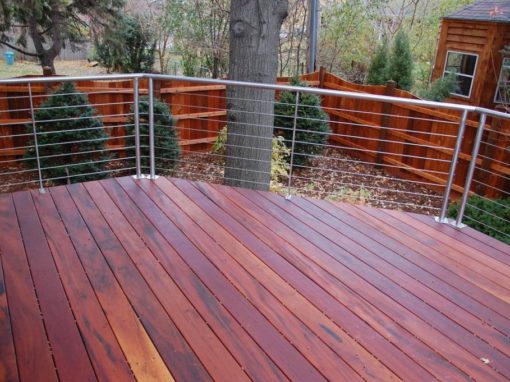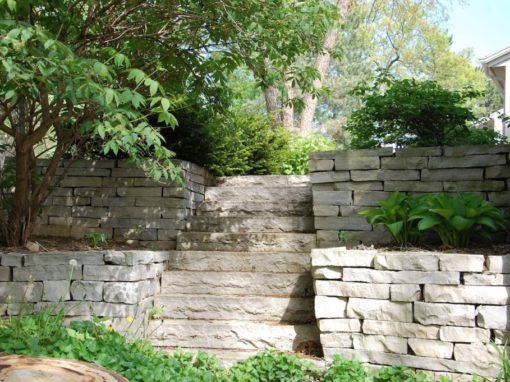 Check out some of our awesome projects and see us on...
Find out a bit more about us and why we can be the right landscape company for your outdoor living spaces.