Professional Landscaping Project Management & Installation
With Trio Landscaping your designer is your landscape contractor and project manager, so you don't have to worry that a string of different people will be interpreting your project. If you have any questions about any portion of the project please call or e-mail us directly here.
While the project is underway please feel free to address concerns and appreciation on site as the projects progress, as making sure you are satisfied is important to us!
Your designer would be happy to go over any details you would like to discuss.
Privacy and Retaining Wall Landscape Projects
Expert Landscape Installation
Upon acceptance of the design and estimates your project will be scheduled for installation. The scheduling is all subjective to the type of project and other surrounding factors, such as previously committed projects and weather. Your designer will work with all aspects of your projects installation and will oversee everything that is detailed in the plan for you, unless specified otherwise.
On site landscaping for ABC Television's Extreme Makeover: Home Edition
Professional Landscape Installers
As your projects install gets closer, as well as throughout, your designer will keep in contact with you regarding schedule changes and progress reports. Our crews will work to complete your project as quickly and cleanly as possible. There are many projects that require the use of equipment in your yard to install it as efficiently and thoroughly as possible. If this is the case for your project we will verify what access will work the best to minimize lawn repair. Your designer is also on site periodically throughout the project to over-see details of the installation to ensure your satisfaction!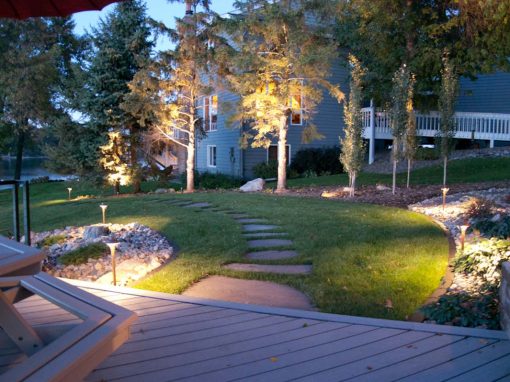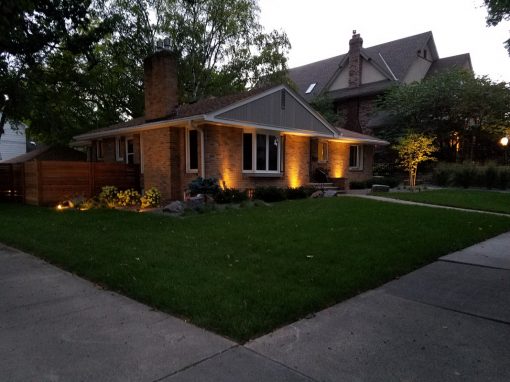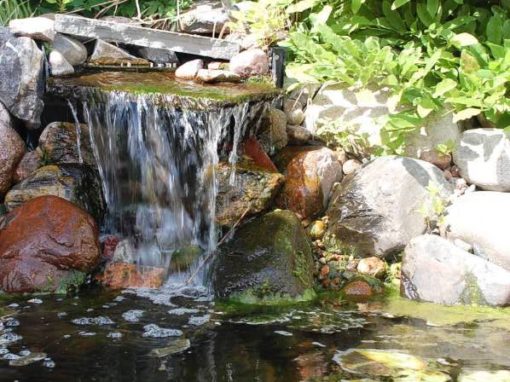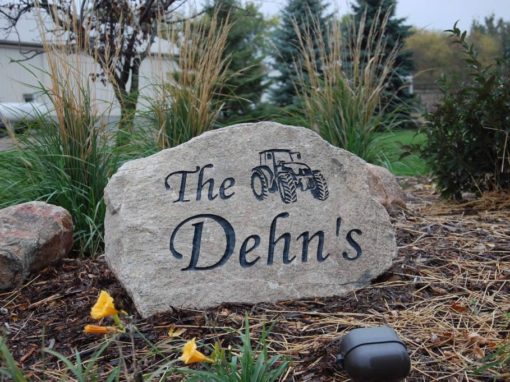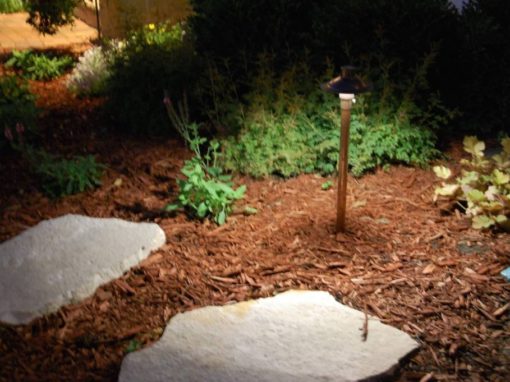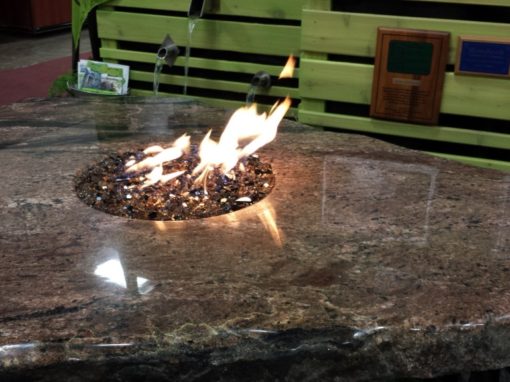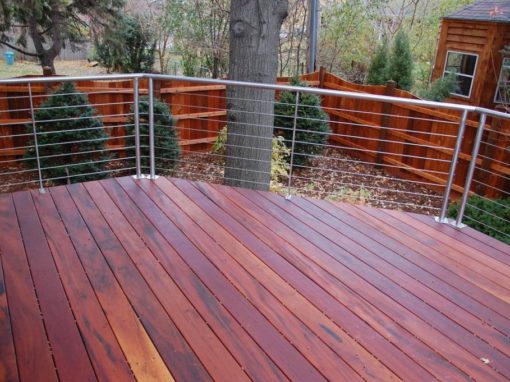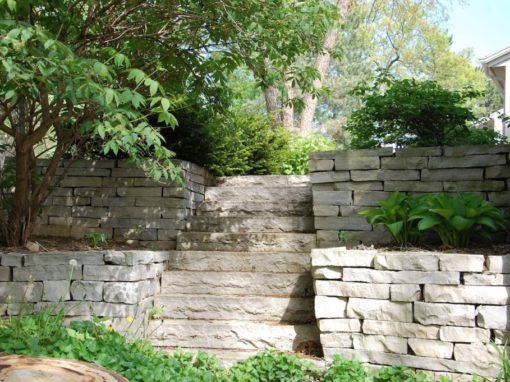 Check out some of our awesome projects and see us on...
Find out a bit more about us and why we can be the right landscape company for your outdoor living spaces.