From custom water features, to patios & decks, to entire yards, we design exactly what your heart desires.
Nationally Recognized Landscaping Innovation
Trio Landscaping will provide you with a unique style of landscape service.  We have a reputation for first listening to what you want from your landscape… and then we deliver!
Landscaping For Your Lifestyle
Sure you can tell anyone you want a patio installed, but we want to hear about how you want to use that patio so your design is custom to your needs and space. By really focusing on how you are using your space and what type of landscaping you want the design is more accurately sized, providing you with more satisfaction in your completed project.
"What you have, what you want it become, and how we are going to get there."
Our goal is to take you concept to completion and we understand that everyone needs a different level of assistance to get there, so we have a multi-step program giving you options as we go.
Our process:
Overview:  to help us understand the landscape services you are looking for, this is a free phone consult giving a brief overview of the kind of landscaping you are interested in
Comprehensive Consultation: an in depth look at what you are looking to accomplish with your landscaping while meeting on site.  We start with what discussing what you have, what you want it to become, and how we will get there.
Plan Creation: a phased design process in which we draft each phase as you are ready to accomplish them
Installation and Project Management: the follow through of your designer when working with our installation teams on any aspect of your landscaping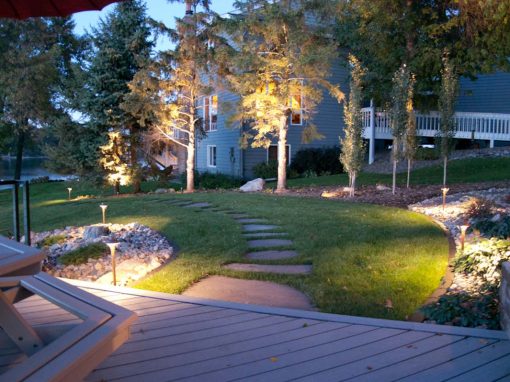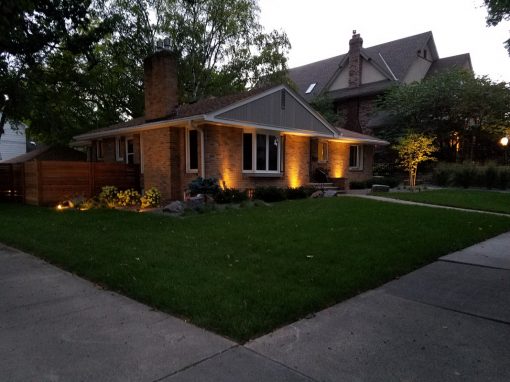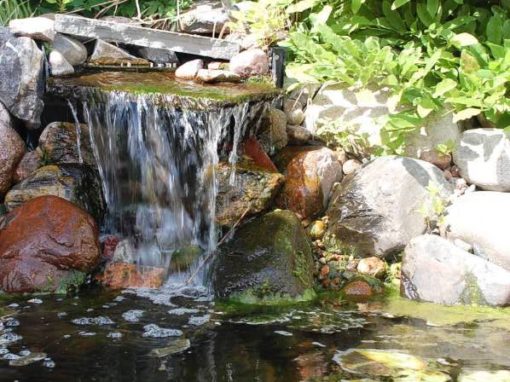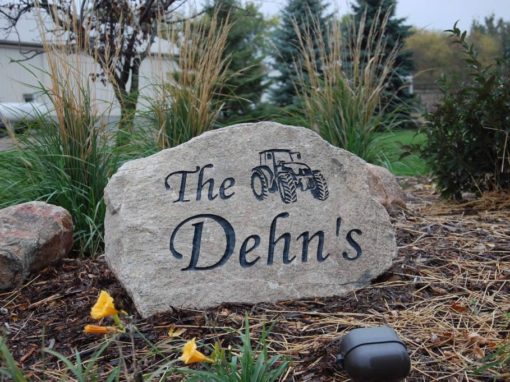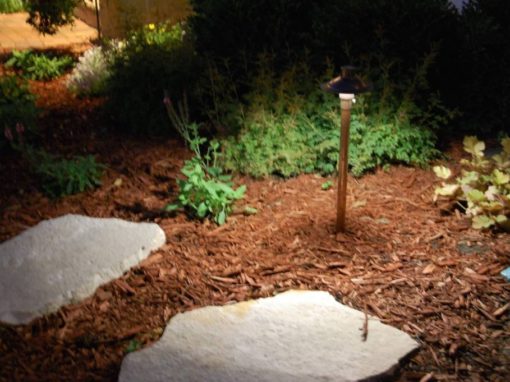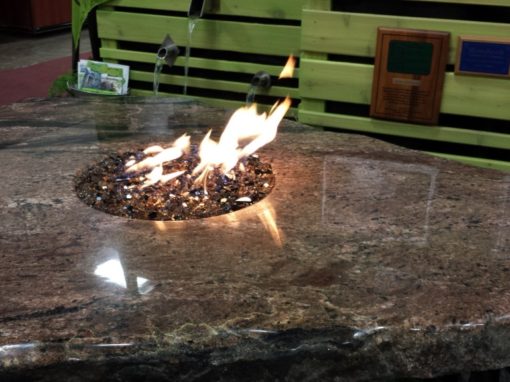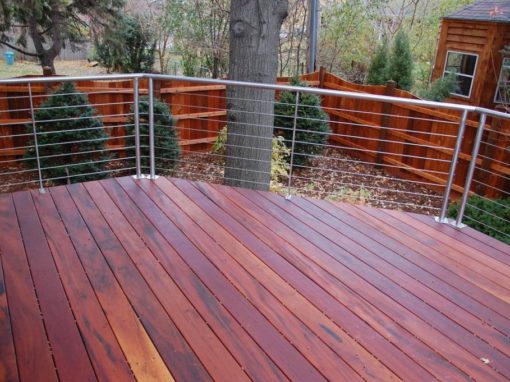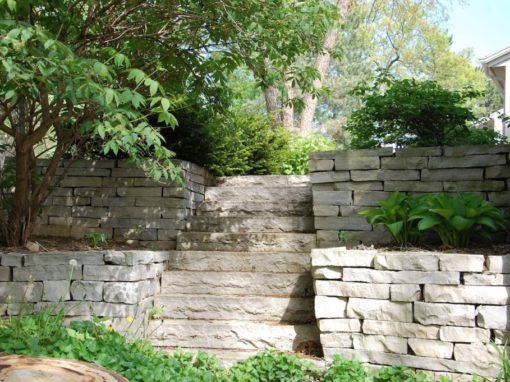 Check out one of our features in...

Diana Grundeen's cleints had a problem. Several, actually. Their front yard was overgrown, their back yard was too shady for much of a garden, their Minneapolis street was noisy, the driveway jutted into the yard, and the husband suffered from…