SPECIALTY LANDSCAPING PROJECTS
Trio Landscaping is more than just Landscape Design; we can be as much as you want us to be.  When we work with our network of contractors your possibilities are far beyond just landscaping.
Our specialty projects include a few TV shows we have had the opportunity to work on.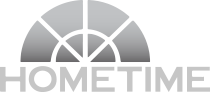 Recently we had the opportunity to design on and oversee the installation of a low maintenance landscape for a luxury home in the western metro for HomeTime with Dean Johnson.  Mass plantings help balance the scale of the house and driveway and keep the plantings easier to manage with out being fussy.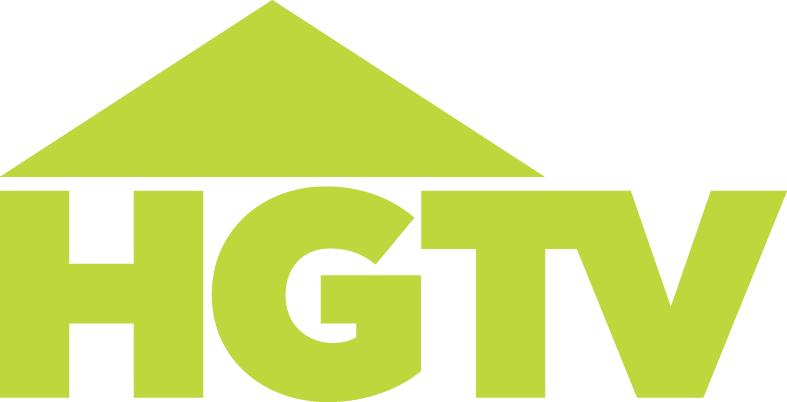 On HGTV's Curb Appeal you can check out what we have done when working with a homeowner in Shoreview when they were looking for more curb appeal for their 70's era split entry home.
"Working on this project was so much fun, and Kevin and Patti were so so excited to have someone that would help shape their ideas into something that the contractor could construct."
Extreme Makeover: Home Edition on ABC gave Diana the opportunity to assist in the landscape for a Minnetonka family with a multi functional yard for all the families activities. This was a special 100th episode and the largest landscape that they had tackled at the time. Project management is crucial when there is only 99 hours to get the project ready for the family to come home to it!
Not all changes need to be this big though, the landscape is a major part of curb appeal and what makes a home look and feel inviting.  The color scheme also plays a vital role, and we can help with that, too. Contact us to have a consultation and see how you can have more curb appeal!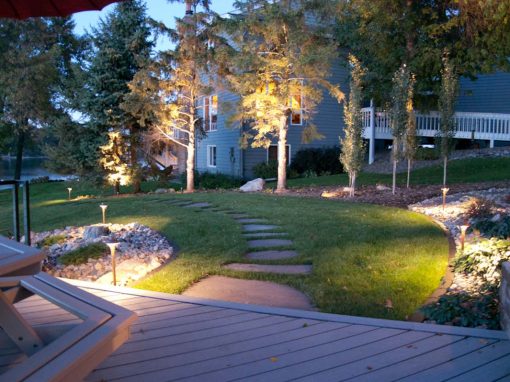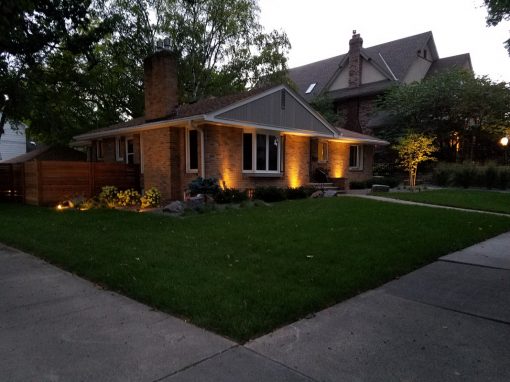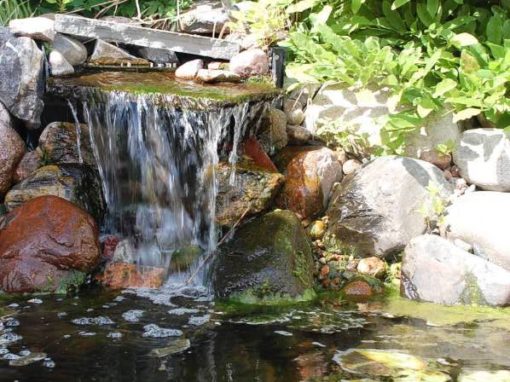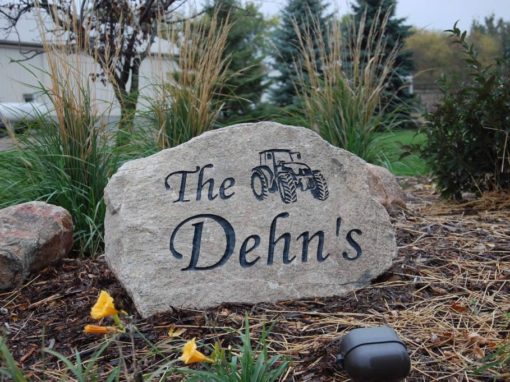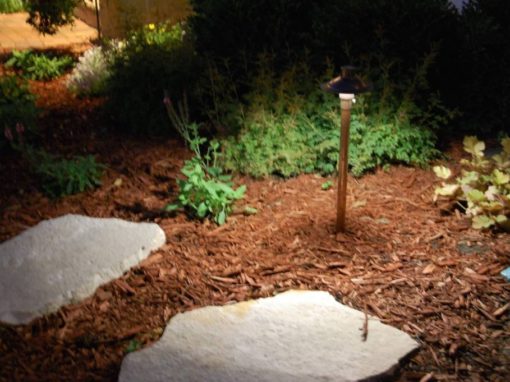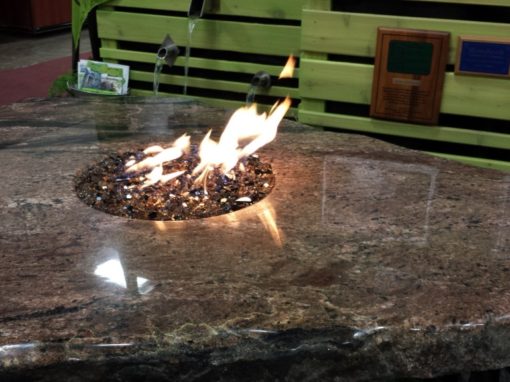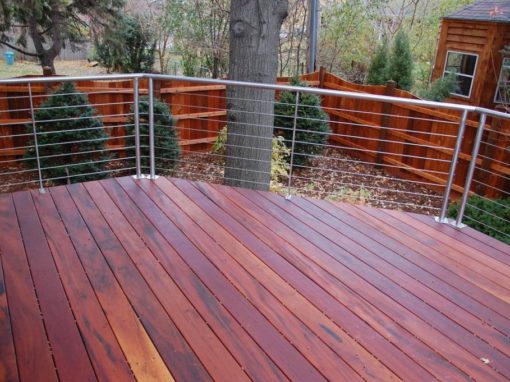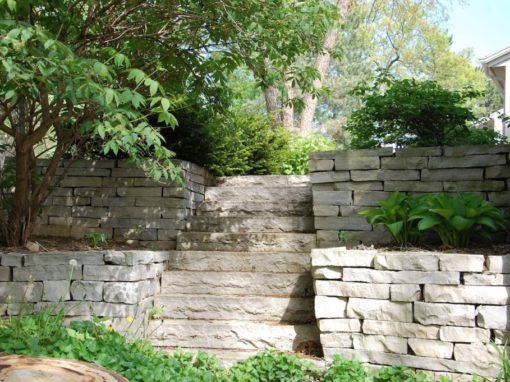 Check out some of our awesome projects and see us on...
Find out a bit more about us and why we can be the right landscape company for your outdoor living spaces.