The wonderful feeling of a fresh start that comes with new construction takes a lot of planning. The layout of the house, the paint colors, the interior fixtures, the cabinets, the sidewalk, lawn, patios, landscape and gardens all require careful thought. Many clients...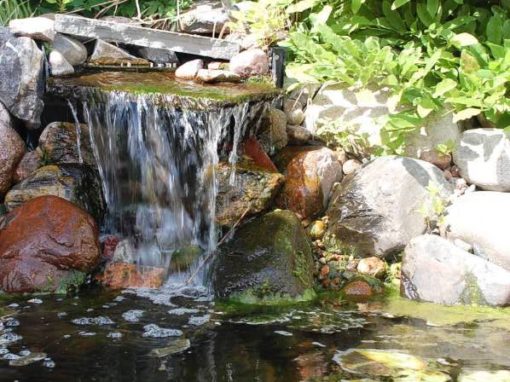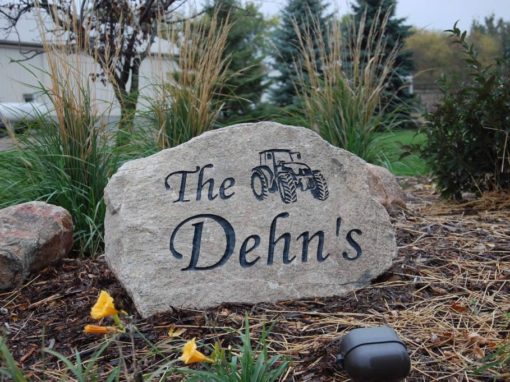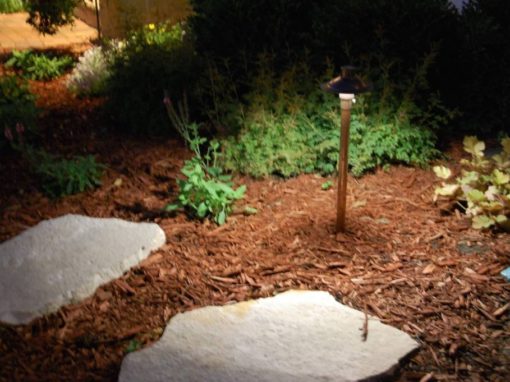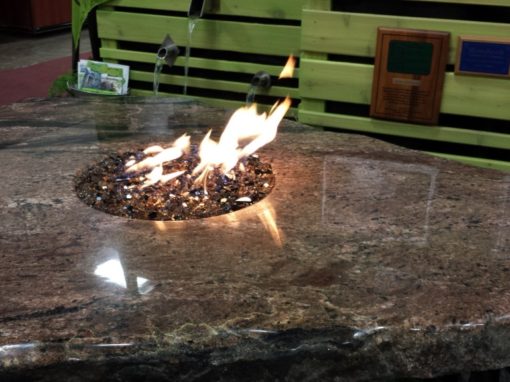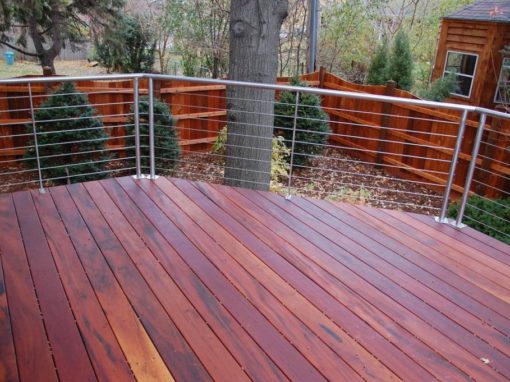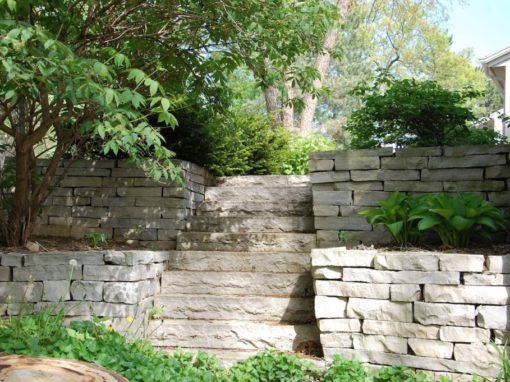 Check out some of our awesome projects and see us on...
Find out a bit more about us and why we can be the right landscape company for your outdoor living spaces.